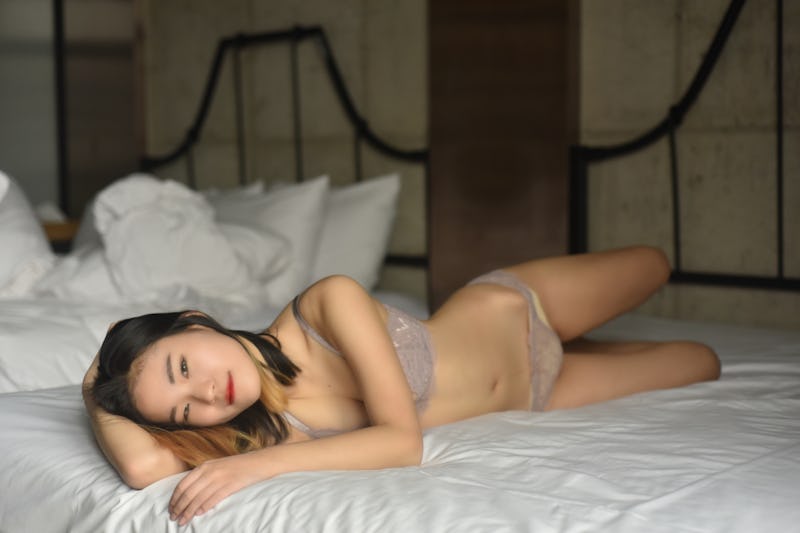 Shutterstock
If you've ever had a partner stimulate your nipples during sex, you know how satisfying the sensation can be. In fact, studies have shown that nipple stimulation can actually increase sexual arousal in both men and women, which is why you should consider incorporating nipple play into your foreplay sessions, too. And you don't have to be limited to just pulling and squeezing with your fingers — not when you can take things to the next level with the best nipple toys.
But first, a few fun facts. First, know that nipple toys aren't just meant to be enjoyed during partnered sex; you can use nipple clamps and suckers to amp up your solo sessions, too. Some nipple suckers can be used to stimulate the clitoris, making them a fun alternative to your standard vibrating toys. Instead of vibrations, they create a sucking motion that can feel extra-sensational — kind of like a real mouth. It's even been reported that massaging or sucking on your nipples lights up your brain the same way massaging your genitals does, which is just another reason to experiment with nipple play and sucking toys.
And now, onto the fun part. Whether you're interested in a clip-on vibrator, a hands-free sucker, or a traditional set of clamps, scroll on to discover five of the best nipple toys you can buy online.