The 4 Best Plug-In Air Fresheners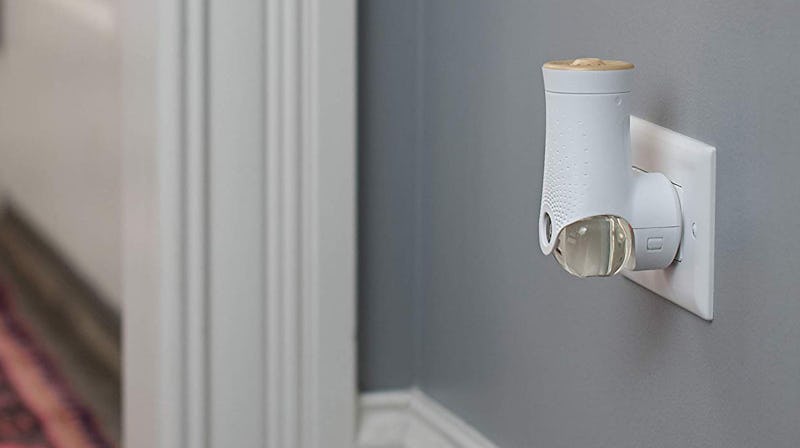 Amazon
A plug-in air freshener is a no-brainer solution to help eliminate unpleasant odors in your home or car. The best plug-in air fresheners come in a variety of scents, from clean laundry to fruit and tropical fragrances, and work continuously to keep your space smelling fresh, using using very little electricity. They also don't require you to constantly maintain them by spraying an aerosol can or lighting candles.
Whether for your home or car, plug-in air fresheners basically all work the same: Simply insert the fragrance refill into the warmer and then plug it into an outlet. Plug-in air fresheners typically last for weeks before needing to be refilled, and some also allow you to adjust the intensity of the fragrance.
When shopping for a plug-in air freshener, you'll find the best value in buying a pack which includes a warmer, the device that keeps the fragrance circulating through the air, and several fragrance refills. And, if you're looking for a plug-in air freshener for your car, don't worry. There's a pick here for you.
With that said, take a look below at the top picks for the best plug-in air fresheners you can buy. Fresher air is just one click away.