The 4 Best Thick Heavy Sheets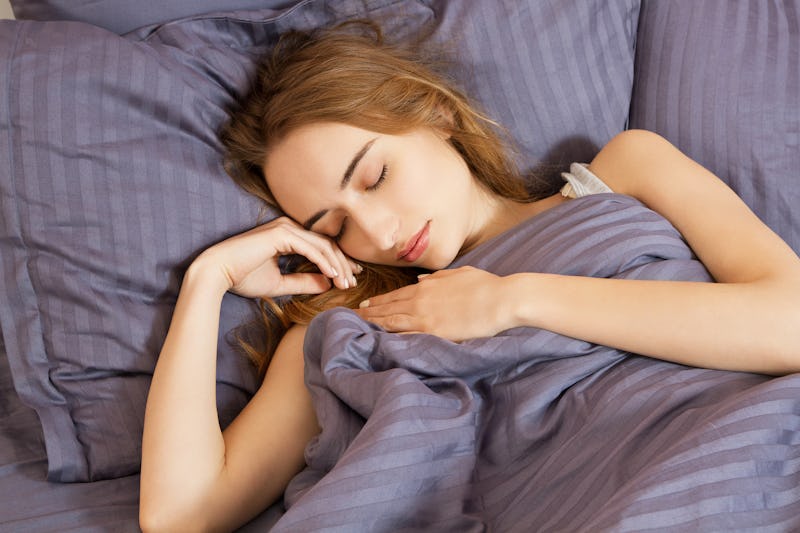 fotolia/paulcannoby
There's one surefire way to get good rest every night, and it has everything to do with your sheets. A great set can cradle you in silky softness, and the best thick, heavy sheets feel like a dream.
Before you invest in a great set of sheets, you'll want to consider the type of fabric they're made from. The thickest sheets are usually made from flannel or the slightly silkier velvet flannel. Both are soft, heavy, and more than capable of keeping you warm in frigid weather. But if you're not sure you want to go all in on the very thickest sheets, a more breathable option like jersey knit or Egyptian cotton sheets may be your best bet.
Another thing to keep in mind is your sleeping situation. Have a shedding pet at home? Velvet, flannel, and jersey knit tend to be loosely woven, so pet hair clings to these fabrics, making it difficult to remove it. In this case, tightly-woven cotton sheets work best. But if you tend to get hot while you sleep, thick cottons can be cloying and tend to absorb sweat, whereas flannels are a bit more breathable due to their looser weave.
No matter which way you go, the best thick, heavy sheets are a great way to wake up ready for the day. Here's a round-up of some of the best options out there so you can finally get the rest you deserve.