This Famous Female Serial Killer Will Haunt You After Watching 'Lore' Season 2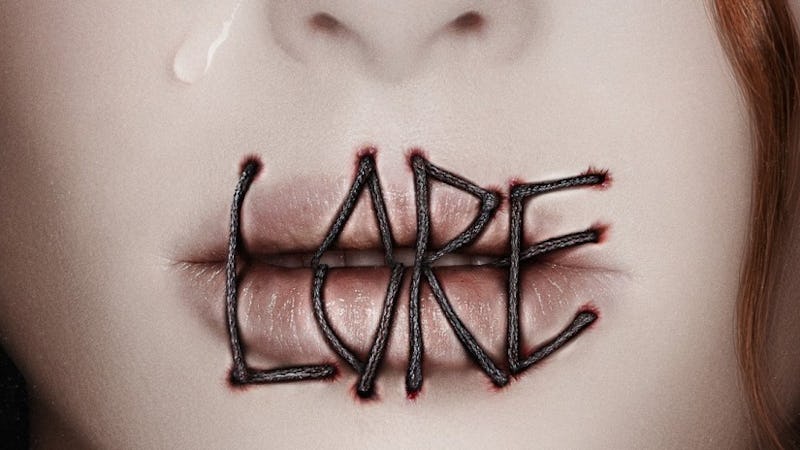 Amazon
Spoilers ahead for Lore Season 2. Just in time for Halloween, Amazon is releasing the second season of Lore, their series based on the wildly popular true-crime podcast from Aaron Mahnke. Even if you're not sure if you'll like true crime (Too scary? Too chilling?), you'll like this series — trust me. Every episode of Lore tells a creepy tale from the past through eerie historical reenactments, and just when you think you know the twist in the tale, Lore leads you another way. Sometimes the truth really is stranger (and much scarier) than fiction.
Every episode of the show starts with a warning: "Everything you are about to see is based on actual people and events." And it means it! Season 1 of Lore told the stories of Mary Hart, who was buried alive in 1800s New England; the man who invented the lobotomy, Dr. Walter Freeman; a look into the gross-out, voyeuristic world of public executions; and the "OMG please stop" tale of the haunted Robert The Doll.
Season 2 doesn't disappoint, either. These are some of the creepiest, true tales from Lore Season 2. Oh, but consider this your last warning — you're definitely going to be sleeping with the lights on and one eye open after this TV marathon.