These Durable Socks Will Last So Long, You Can Finally Stop Replacing Yours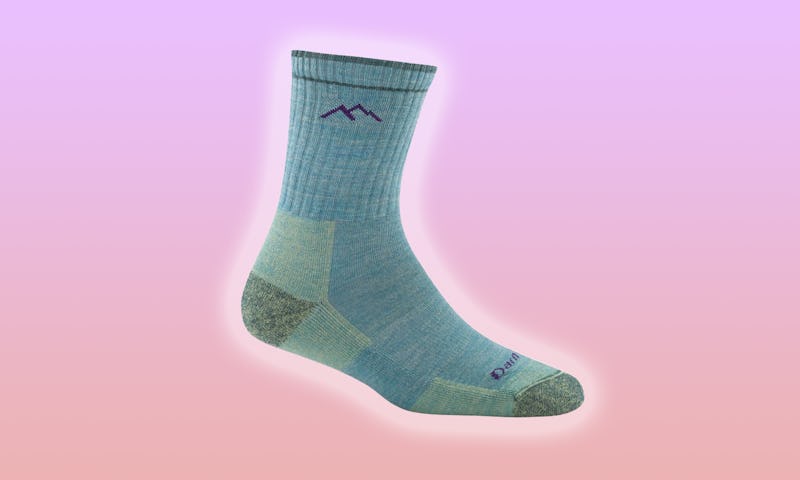 Bustle/Amazon
A great pair of socks can change the outlook of your entire day, keeping your feet warm, dry, and blister-free. But, too often, your most-loved socks end up ratty and torn after just a few months of repeated use. That's why the most durable socks are super practical purchase that will save you money in the long run.
Unsurprisingly, long-lasting, tough socks come in a bunch of different styles, many with extra cushioning and support for your feet (that also protect the sock from regular wear and tear). But, as you shop, consider where your socks most frequently wear out. Do you consistently find that you have holes in the toes of your socks? Maybe the heels of your socks wear thin super quickly? Depending on how you walk, your gait, and how heavy-footed you are, your socks will wear out in different areas.
From there it just comes down to which styles you wear most often. You should seek out durable socks in styles you wear most frequently, whether that be no-show socks, a thick pair for hiking, or an everyday sock.
But, if the decision still seems daunting, I've done the research to help you out. Here are some of the most durable socks that are comfortable, strong, and will last for a long time, no matter where you wear them.