The 5 Best Adjustable Cock Rings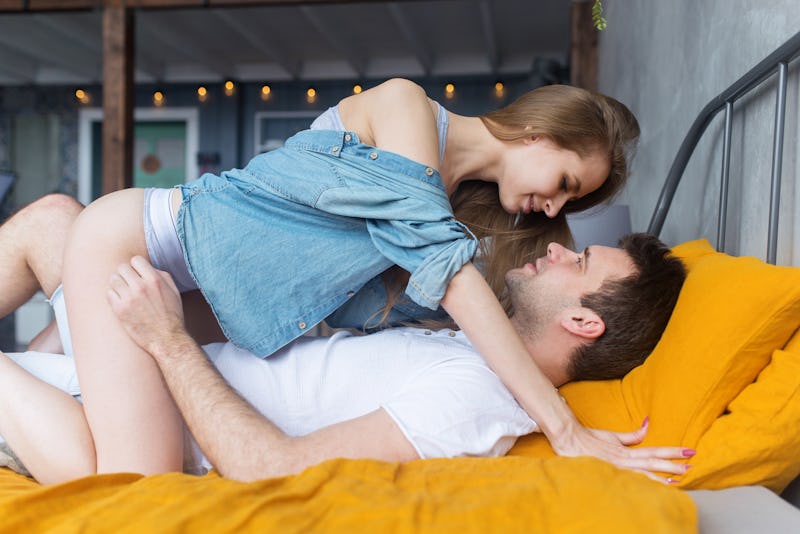 Shutterstock
While most people think of cock rings as instruments for kink, they're actually a great option for people with penises who sometimes find it hard to, well, stay hard. (Cock rings restrict the blood flow to your penis since they sit at the base of the shaft, which can help maintain an erection.) But even if you don't have issues with turgidness, penis rings can be a fun way to experiment with bondage, too. Regardless of what you plan on using them for, the best adjustable cock rings are both a user-friendly and safe option to try out.
Typically, an adjustable cock ring is going to be made out of rubber or silicone, which is what gives them their stretch. Another option, if adjustable-ness is your priority, is to go with a kit that contains different size cock rings, so you can choose one that feels best for you. And while cock rings should be snug, they should never be painful. The second they feel like they're starting to cut off circulation, you should remove them. Rings that are too tight can cause a ton of complications, so my best piece of advice is to choose a variety pick so you can find your ideal size before committing to one individual toy.
Overall, cock rings are a great accessory for both practical and pleasurable purposes. Find the five best cock rings for beginners and experienced users alike, below.