5 Analog Alarm Clocks That'll Make Your Morning Wake-Up Call Slightly More Bearable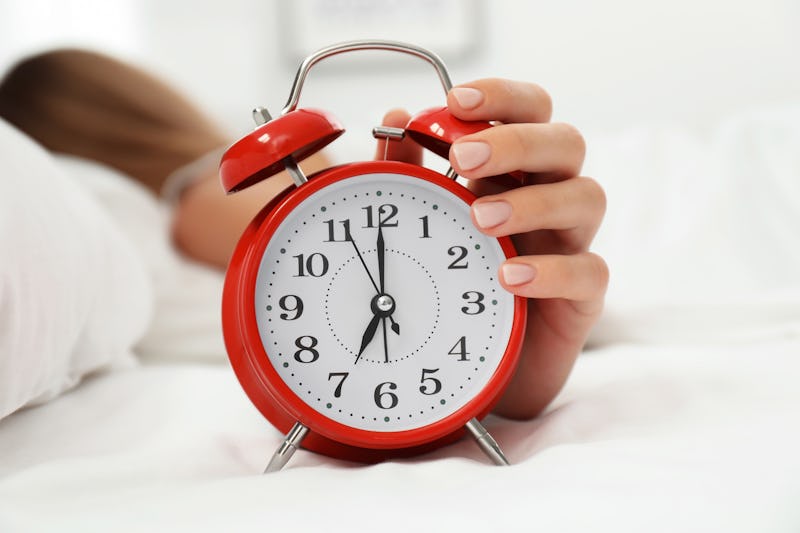 fotolia/New Africa
While most of us have succumbed to the jarring smartphone alarm, it's not always great to keep our devices close by. Good news: The best analog alarm clocks out there can get you out of bed without all the distractions.
The first thing to consider when choosing an analog clock is where you plan on placing it. While a bedside table is an obvious choice, some people prefer to take their clocks on the road with them when they travel. If that's the case for you, be sure to look for a smaller, durable clock that can easily be thrown in a carry-on. Also, something with a plastic frame is way lighter to take along than lugging a copper or marble clock with you.
Another thing to consider is what kind of sleeper you are. If you're a heavy sleeper who can't quit the snooze, consider a clock with a louder or brasher tone to get you up and moving. Or if you're someone who tends to wake up a lot at night, look out for a "no-tick" clock that won't keep you up as it keeps time.
It can be tricky to find the perfect fit for you and your bedroom. So, here are some of the best analog alarm clocks out there to help you narrow down your options.