5 Insulated Lunch Boxes So You Don't Have To Mess With The Office Fridge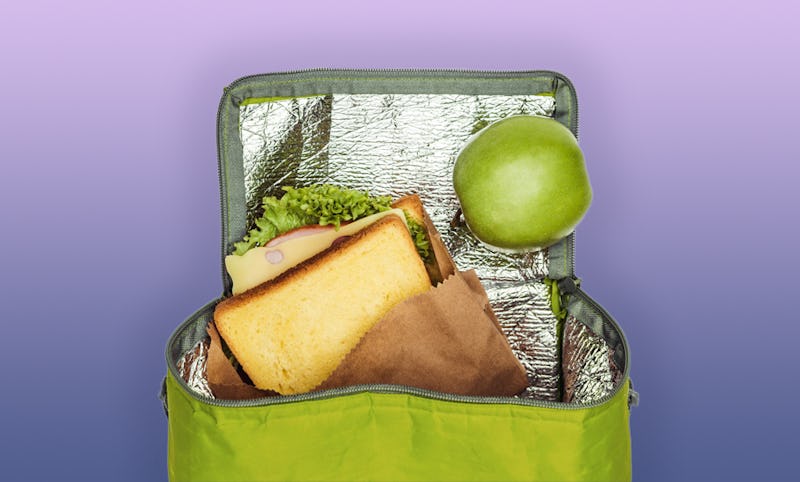 Shutterstock/LightField Studios
When lunchtime hits, the last thing you want to deal with is a warm salad or drink. To keep your food fresh and cool, only the best insulated lunch boxes will do. Here's the thing: Not all insulated lunch boxes and totes are created equal.
When it comes to keeping your lunch cool, it's all about the quality of the liner. You'll want to invest in an insulated lunch box that features thick walls and is made with an inner material that conducts heat and holds in the cold, like aluminum or PEV lining. It's also important to check that just about every inch of the inside walls are covered with lining to really keep it cool in there.
Keep in mind the type of lunches and snacks you tend to pack. If you like to keep your selection pretty slim, a small lunch box that you can easily slip into the staff room fridge is your best bet. But if you're anything like me and like to cram in as many snacks as possible, you'll want a lunch box with a wide opening and tons of space to keep all your treats nice and cool.
To help you narrow down your choices, here's a round up of the best insulated lunch boxes out there so you can say goodbye to wilted lettuce for good.