The 5 Best Linen Sheets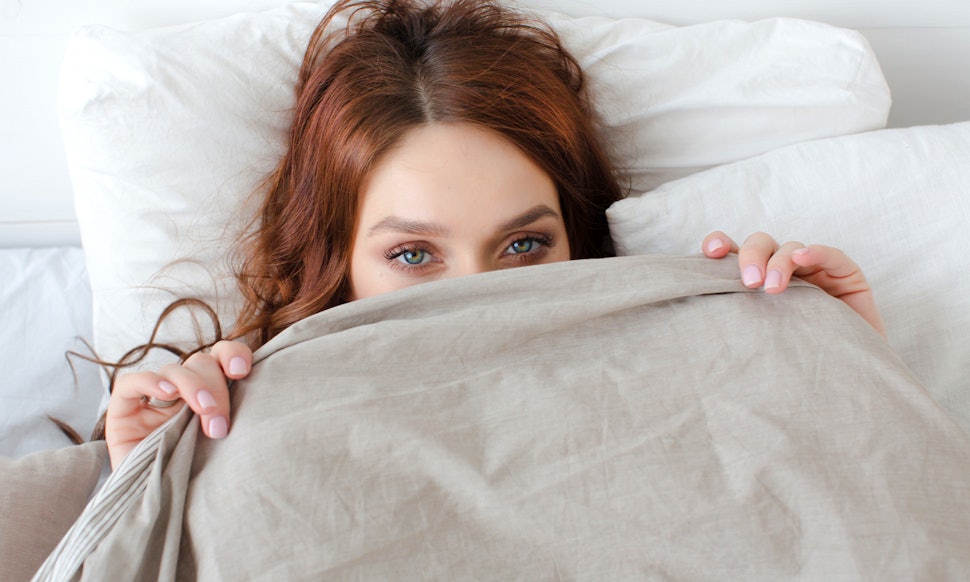 demphoto / Fotolia
If you're tossing and turning all night and waking up drenched in sweat, the problem may not be that you're having nightmares about student loan bills. It could be your bed sheets that are making you uncomfortable by trapping in heat and moisture — all things which the best linen sheets actively help to prevent.
On the surface, linen bed sheets may seem similar to cotton, but the truth is, there are a number of big differences between the two. Linen is often more breathable and durable, and has unique moisture-absorbing and evaporating abilities so that sheets never feel damp or sticky, even if you're sweating up a storm. Linen sheets are also good for those with sensitive skin because they're non-static, hypoallergenic, resistant to dust mites and mildew, and work as a quality insulator, adjusting to temperatures so that they're cool in the summer and toasty in the winter. They even grow softer with each wash cycle and are meant to last decades. In short? Linen sheets are the gold standard of bedding.
If you've never tried linen sheets before, it may be difficult to figure out which to buy or how to find a good value (which matters, because the best linen sheets can be expensive AF). There are noticeable differences when shopping for linen sheets, specifically it's important to keep in mind that linen manufacturers don't usually advertise sheets with a thread count. As a rule, they're usually lower than cotton because the yarns (aka how sheets are woven together) are thicker, which gives sheets a very textured feel. And although they're long-lasting, linen sheets can also be notoriously grainy at first and are prone to wrinkles. The good news though is that linen sheets almost always will smoother up over time, and may eventually get that silky-soft feel that sateen and cotton sheets have right out of the box.
No matter which you choose, each of these amazing linen sheet sets offer a great blend of comfort, style, and affordability, and can help you on your way to getting a better night's sleep.