These Highly-Rated Shower Heads On Amazon Will Turn Your Bathroom Into A Spa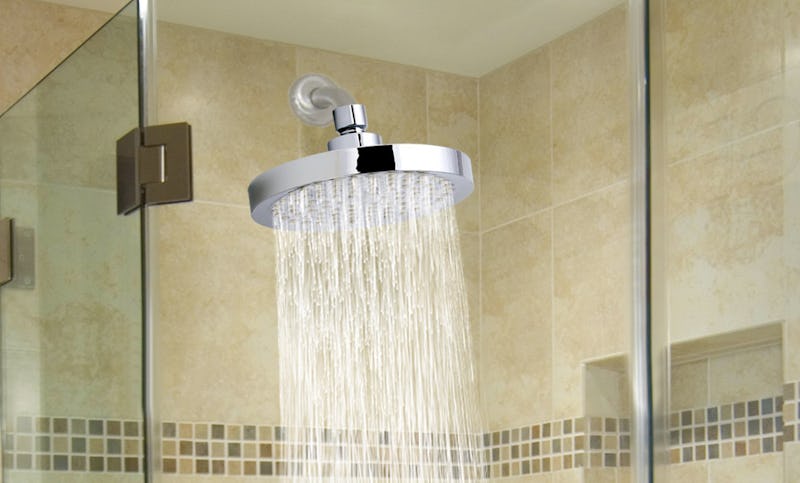 Amazon
There's a reason people suggest a "hot shower" as the cure for just about anything, from terrible migraines to work stress: it can drastically improve your mood. And the key to having the best shower is to secure one of the best-rated shower heads, which can turn your standard shower into an even more relaxing experience.
When choosing from the best-rated shower heads, the two things to focus on are the types of shower heads and the features they include. You'll first want to consider whether you want a handheld or fixed shower head. While handheld shower heads offer a greater range of flexibility as you shower, fixed shower heads come in a variety of models, from traditional to rain shower heads.
Then decide whether you want a single-setting model or a multi-setting model. If you enjoy a simple shower, single-setting shower heads will get the job done. But for a spa-quality experience, opt for a multi-setting shower head with an assortment of water pressure levels, like "mist," and "massage" settings.
And for an even bigger upgrade, take a look at shower towers, which feature plenty of high-tech settings like massage nodules and digital water temperature displays, and will often combine both fixed and handheld functionality for the most comprehensive shower system.
Rest easy. Whether you're after an affordable price tag, fancy features, or an easy installation process, this round up of the best-rated shower heads on Amazon will have what you need.
This article was originally published on