6 Cat Litters That Seriously Reduce Odors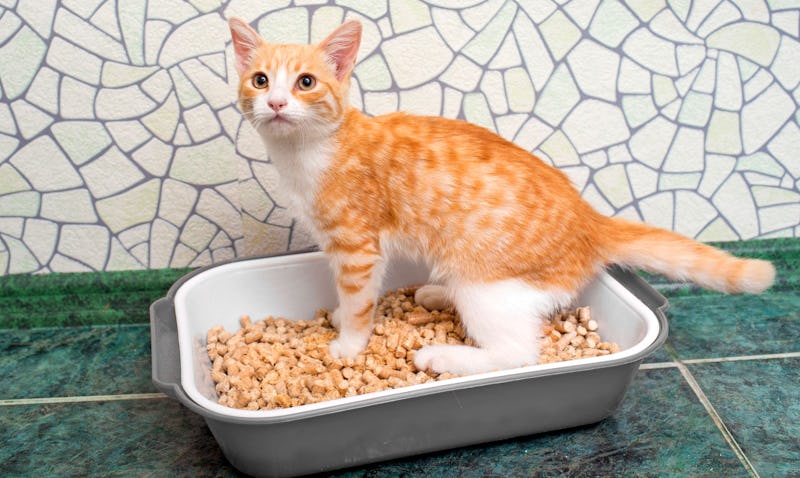 Amazon
Cats are generally known for being tidy and fastidious, but when it comes to litter boxes, all bets are kind of off. While the type of litter box you use and how often you clean it can make a huge difference, the best litters for odor control are what really count if you want to keep your house smelling clean.
Since there are so many litters to choose from, it's not easy picking the right one. Clumping litter is the most common type and it's typically made from bentonite clay, which forms into solid clumps once your cat does their business. While clumping litters make clean-up a breeze, they aren't always so great at containing odors. Crystal litter, which is made from silica gel, is generally considered the best for eliminating unwanted smells (plus it lasts longer). However, crystal litter is also more costly and can be dangerous to cats if ingested regularly. Other varieties - made from recycled paper, corn, pine, or ground wheat - can also be highly effective if you're looking for natural alternatives.
Finding a the right cat litter for you and your cat can be tricky, but luckily, advanced formulas exist so you don't have to sacrifice easy clean-up for superior odor control. The litters included below are not only excellent for containing odor, but they can make your cat feel more comfortable in their litter box, too.