Pima Cotton Sheets Are The Upgrade Your Bed Needs — & Here's Why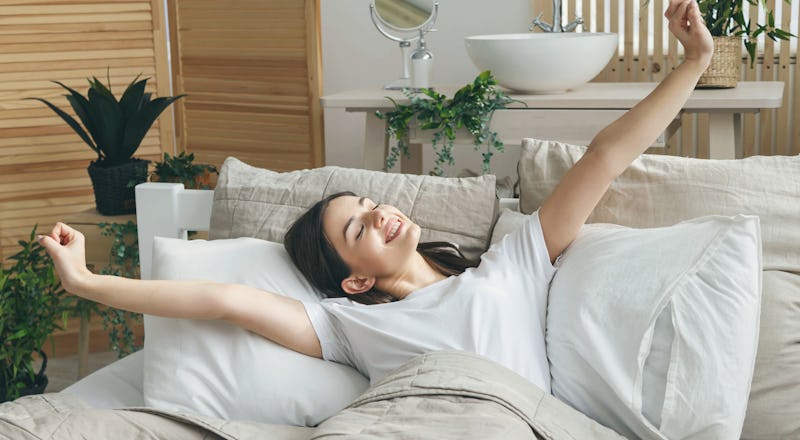 Proimagecontent/Fotolia
In the quest for high-quality cotton sheets, pima cotton is a definite winner. Pima cotton is known for its extra-long staple fibers. For you that means less pilling, fraying, wrinkling, and fading as well as being smoother, plusher, and less scratchy. With much longer fibers than standard cotton, which make up about 90 percent of what's out there, the best pima cotton sheets are not only softer against the skin but also more durable in the wash.
When it comes to choosing a set of pima cotton sheets, the big question to ask yourself is percale or sateen:
Percale: For those who sleep hot, live in warmer climates, or are just looking for sheets to keep them comfortable in the summer, consider these have that refreshing luxury hotel feel.
Sateen: For those who want the ultimate in softness, choose a sateen weave, which is a bit glossier and has more glide. Sateen is also typically warmer than percale, making it ideal for cold weather and those who get chilled at night.
When in doubt, the Good Housekeeping Institute says most people they tested preferred sateen.
Whichever style you choose, relax in the best pima cotton sheets knowing that these great sheets will last year after year and can often be had for less than $100 for a set.
This article was originally published on