A Guide The Best Red Lipsticks Of All Time — & They're All On Amazon!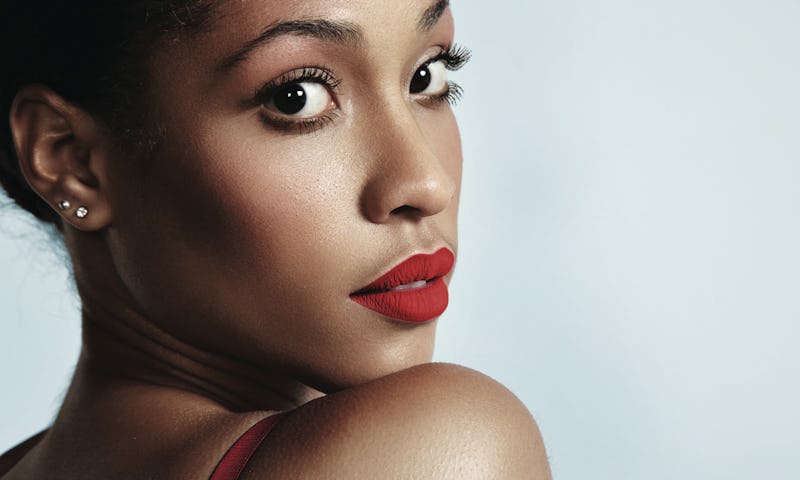 Amazon/Bustle
In a hypothetical hierarchy of cosmetics, I think it's safe to say that red lipstick would sit confidently at the top. For thousands of years, people have gravitated toward the best red lipsticks of all time (and their ancient predecessors) for their confidence-boosting powers. The origins of red lipstick date back to 3,500 BC, when Sumerians crushed red-hued rocks to create pigments. Later, Cleopatra reigned supreme in a proto-red lipstick made of crushed insects. Later still, cultural icons like Marilyn Monroe helped transform this regal product into a makeup-bag mainstay for non-royal folks (albeit glamorous folks) like us.
Thanks to its legendary status, there are so many red lipsticks on the market right now. All of them boast slight variations in formula, undertone, finish, and staying power, and all of them claim to be the best. Though it's certainly a luxury to have so many options to choose from, this can also make it tricky to figure out which is the right red for you. But that's where this list of the (truly) best red lipsticks of all time comes in. Ahead, you'll find a wide range of formulas, whether you're looking for a long-lasting liquid or an affordable drugstore tube. But what they all have in common is that thousands of people swear by them — and I'm sure you will, too.