The 6 Best Straighteners For Thick Hair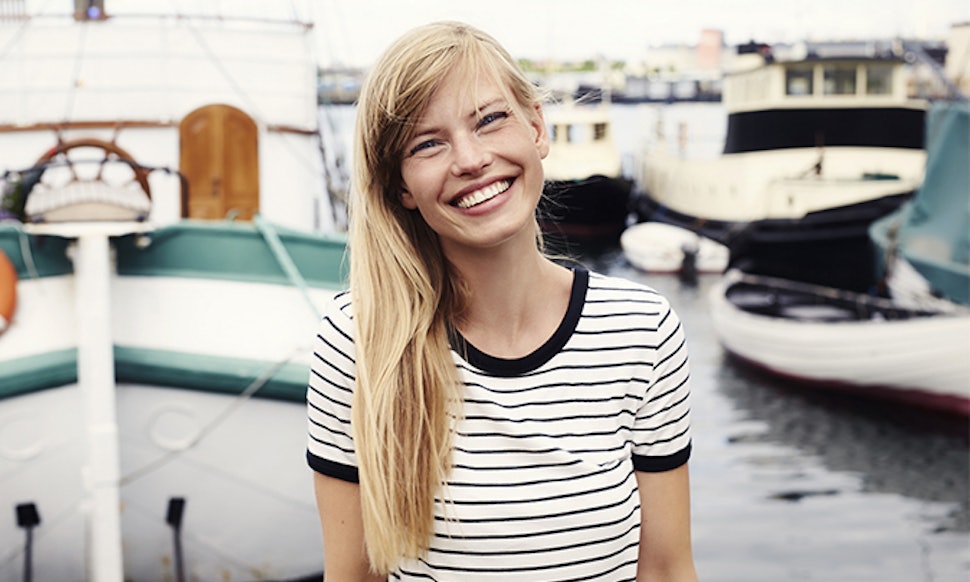 fotolia / sanneberg
Variety is the spice of life — which explains why, even if you possess gloriously thick curls that I would trade in my skincare stash to have, there may be times when you covet super straight hair. But if you've got thick, wavy or curly hair, you'll need the right straightener for thick hair and a bit of skill and time to get the style of your dreams — but, yes, it's 100 percent possible to learn how to straighten thick hair without losing your mind in the process.
First, know that not all hair straighteners are created equal. There are ceramic hair straighteners, lightweight titanium straighteners, flat irons that feature tourmaline (which helps eliminate static and is especially effective on fine hair), and straightening tools that can heat up to high temperatures like 210 degrees Celsius — a crucial component if you are trying to straighten tight curls. And, if you're worried about your hard-earned style lasting, using products designed for straight hair can help it can withstand heat and humidity without resuming normal, curlier programming.
These six amazing straighteners are among the best straighteners for thick hair and, with a little practice on your end, they're sure to leave your hair smooth.