Turtlenecks Are A Staple For Every Season ⁠— & Amazon Shoppers Are Obsessed With These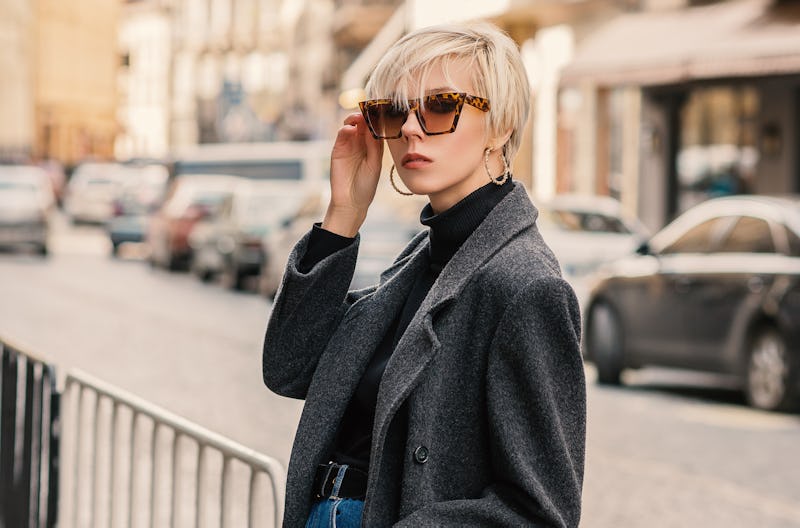 Victoria Chudinova / Shutterstock
A turtleneck is a wardrobe staple that can be worn in so many different ways: It can be layered with pieces like blazers and cardigans, or simply worn alone as a stylish top. Best of all, the best cotton turtlenecks are easy to wear year-round because they are breathable, soft, and simply feel good against your skin. They even come in sleeveless and short-sleeved options (and I've included one of each on this list). Just make sure that you don't accidentally shrink them in the dryer, which is a common problem with, really, any style of cotton clothing.
If you do a search for cotton turtlenecks on Amazon, you'll quickly realize that there is a vast number of different options that pop up ⁠— many that look very similar. But don't worry; I scoured the site to find the best cotton turtlenecks available, backed by some seriously stellar star-ratings from reviewers.
This list features a range of sleeve lengths, fits, colors, sizes, and prices so you can find the one (or many) that best match your personal style. And if you're not into the full turtleneck look, you'll even find a mock-neck pick, which still covers some of your neck, but is not quite as high as a traditional turtleneck.