The 7 Best Things To Stream On Disney+ To Boost Your Spirits, Including 'Frozen 2' Three Months Early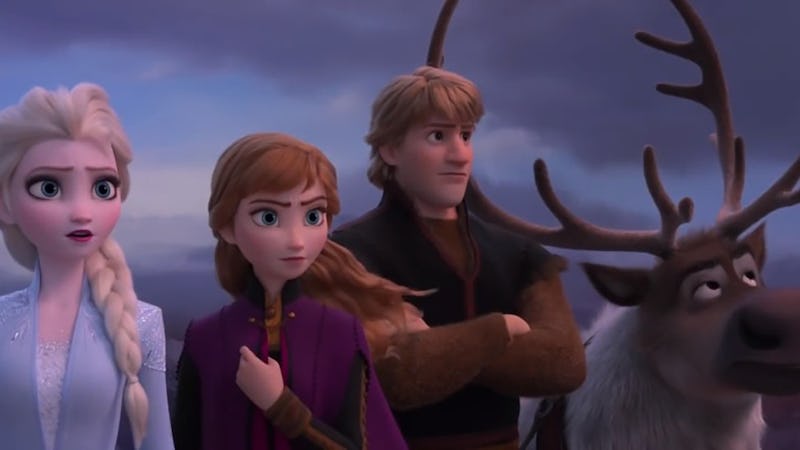 These days, your tastes in TV and movies might be evolving more toward the light and uplifting rather than the dark and provocative. Knowing that audiences all over the country need a boost, Disney+ released Frozen 2 to the platform three months earlier than planned, making more than just kids thrilled to venture "into the unknowwwwwn!"
But there's way more than Elsa and Anna's story on Disney+ to help you stay positive and temporarily escape the real world. From the quirky coming-of-age movie Stargirl to the animated and live-action versions of your favorite Disney classics, Disney+ is pretty much the perfect streaming service for the times. Here are 7 of the most spirit-lifting movies and series you can watch on Disney+. If you don't have a subscription already, sign up for a free trial below!