The 8 Best NYX Products Everyone's Obsessed With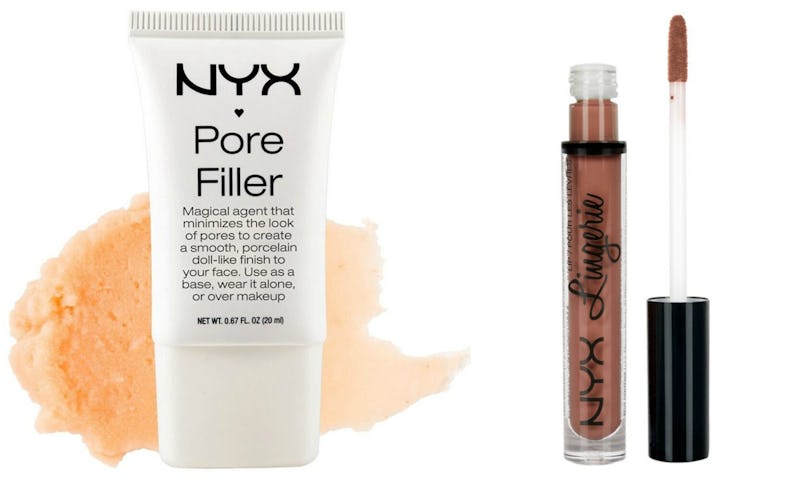 Amazon/Target
In my opinion, NYX Cosmetics is a seriously underrated beauty brand. With its wide selection of makeup and incredible formulas that rival those of higher priced lines, NYX offers amazing quality at ridiculously cheap prices. If you're new to the hype and aren't sure where to begin, here you can find the most popular NYX products according to Reddit users.
Named after the Greek goddess of the night, NYX (pronounced Niks) was founded in 1999 by Toni Ko. Ko wanted a good quality makeup product that wasn't wildly expensive. Well, she wasn't the only one, because the company made 2 million in its first year. 17 years later, the company is still a favorite of beauty buffs and professionals alike. Their first product ever was the jumbo eye pencil, but now they have makeup galore. I'm talking over 10 variations of lipstick, 12 different types of foundation, and way more, all in every finish and color you can ever imagine. A beauty lover's dream!
But, as awesome of a brand that NYX is, not too many people know about it. The products were only found in a few drugstores and Target. So, I rounded up the best NYX beauty products raved about by Reddit users because they know what's good. Once you read their comments, you'll be surprised by how amazing this brand actually is. Scroll down to see what the hype is all about.