The 8 Best Small Vacuum Cleaners For Tiny Apartments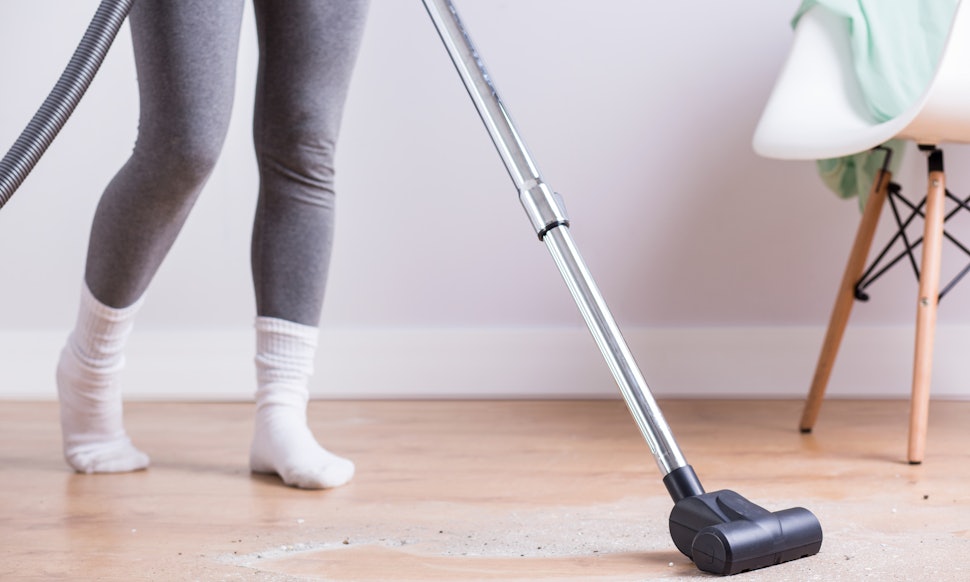 Photographee.eu / fotolia
Small spaces get dusty just as easily as big spaces do. But, unfortunately, tiny apartments can't always house a 40-pound vortex-sucking vacuum that you practically need a commercial vehicles license to operate. That's where the best small vacuums for apartments come in.
For the most part, all apartments and small houses have one thing in common: limited storage. If you're going to invest in a vacuum, you want to make sure it gets the job done, but you also want to make sure your closet door closes when you go to put it away.
The first course of action is to determine exactly what you need, so you don't end up with excess parts and features that just take up space. Do you have hardwood floors or carpets? Do you have pets that shed all over everything? Do you need something that stands upright in a pantry, or do you have an entire square foot of closet room for a small canister vacuum? These are all questions you need to ask yourself before you purchase.
Thankfully, though, there are powerful yet compact vacuums for all of the above scenarios. These eight are some of the best small vacuums, according to Consumer Reports and real Amazon reviewers.