The 8 Best Year-Round Down Comforters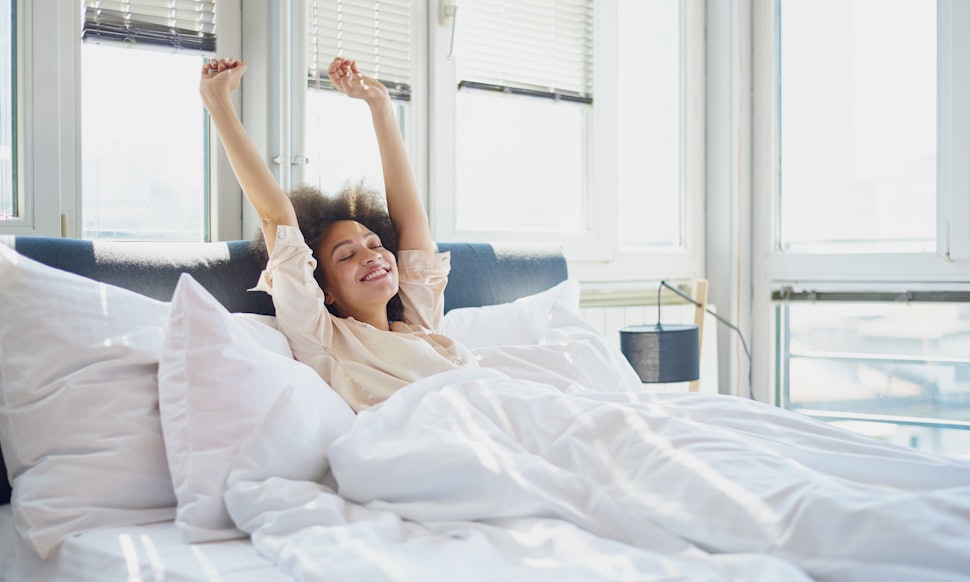 nenadaksic / fotolia
Very few blankets have the magical versatility of the best down comforters for any season. On one hand, they can feel like you're under a white fluffy cloud at a summer beach house, and on the other, they can keep you warm and cozy on the coldest of snowy winter nights. That's because down comforters are filled with goose feathers, which give you the best of both worlds when it comes to your body temperature.
Geese need to stay warm in cold environments, so their feathers are naturally very insulating. But their feathers are also lightweight, so your comforter retains your body heat without the extra bulk. However, because down comforters are usually made from a moisture-wicking fabric like cotton, they feel smooth and dry against your skin. This makes them ideal for warmer months, too. Best of all, the less you wash a down comforter, the better, which makes them insanely easy to care for.
That being said, not all down comforters are created equal. These eight are well worth the cost because they use high-quality materials that keep the temperature underneath balanced, so you can use them all year around — no matter how hot or cold it is outside.