9 Great Fashion Gifts To Give This Season, According To BDG's Style Editors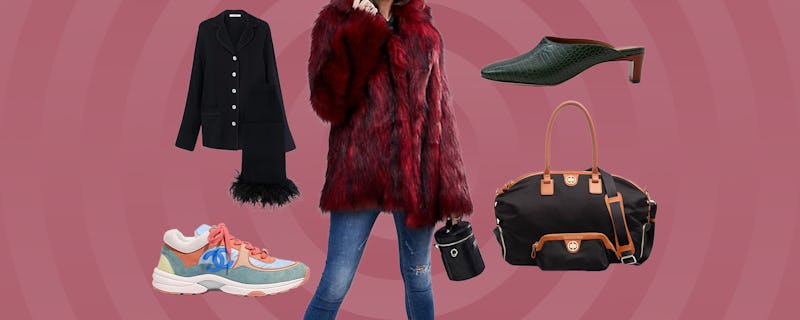 As much as I dread the month of December because of the brutally cold temperatures and realization that the year is coming to an end and more than half of my New Year's resolutions are still unresolved, it at least has one saving grace: the holiday season. I am a holiday fanatic. Give me any reason to celebrate or to be celebrated and I will go all out but I especially live for the December holidays.
When I was younger, I was naturally all about receiving gifts. I was very type A about what I wanted and even made my list in a fool-proof spreadsheet equipped with images, color preferences, and where to find it so I would get exactly what I wanted. A little extensive, sure, but also highly effective! Now, I'm a bit less intense about asking for things, and find myself instead making recommendations for what to get other people. For this month's editors' picks, I asked my fellow BDG Fashion Editors to tell me their holiday essentials — the cozy stuff they're wearing around the house, their party circuit must-haves, and so on. If you're still on the hunt for a gift for the most stylish person on your list, these should serve as some great inspiration.