The 9 Best Korean Sunscreens For Oily Skin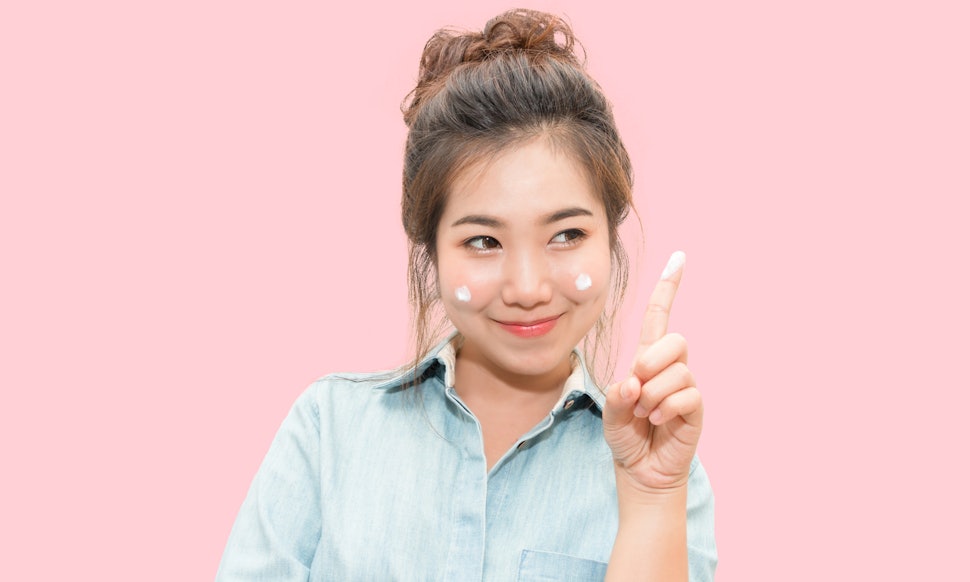 ukimurakung / fotolia
Sunscreen is the most important skin care product you can apply, but when you have oily or acne prone skin it can sometimes feel like a tradeoff: protection from the sun's rays in exchange for the possibility of blackheads, irritation, and pimples. But the best Korean sunscreens for oily skin are designed to protect skin from UV exposure and sun damage without adding unnecessary oils to skin that can clog pores and make you look shiny.
People with oily skin should look for sunscreens that contain Zinc Oxide and Titanium Dioxide but have no oils, fragrances, or PABA's, all of which can make skin break out, especially if you have sensitive skin. The sunscreen you use daily should be lightweight and non-comedogenic — and it always helps to have mattifying ingredients like silica technology that absorb excess sebum. So, why choose a Korean sunscreen formula before all others? Simple: many Asian sunscreens contain higher SPFs than American sunscreens and use innovative ingredients like, Tinosorb S, that haven't been FDA approved in the U.S. just yet.
Add in the fact that so many K-beauty sunscreens address issues like sunspots and hyperpigmentation and you have no reason not to try one of these incredible Korean sunscreens for oily skin.