The 9 Best Primers For Oily Skin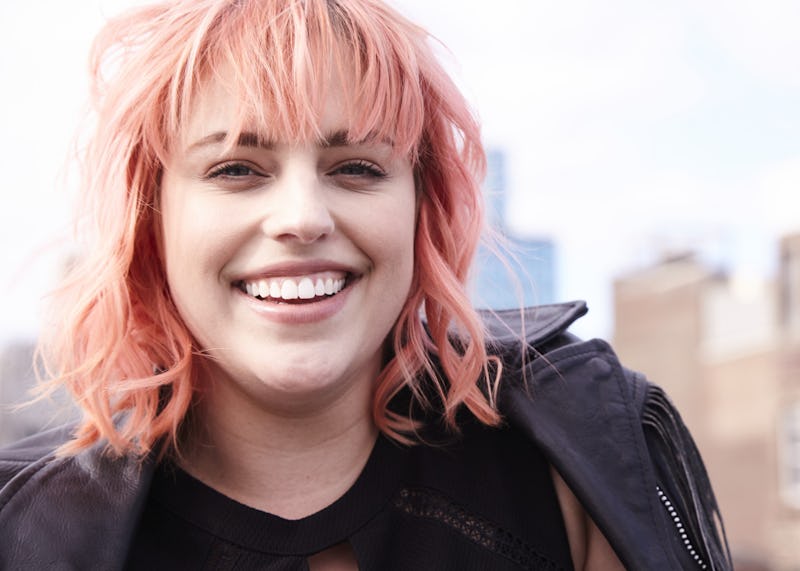 Bustle
In an internet ocean of beauty products, the best primers for oily skin can be hard to find. There are tons of primers out there that promise to improve the look and longevity of your makeup, but not all are designed with oil-control in mind. So what makes for a good primer for oily skin?
Makeup primers serve many functions. When primer is applied correctly, it can even out the texture of your complexion and help your makeup adhere to your skin for a smooth, long lasting finish. Plus, it can serve as a protective barrier between your skin and makeup — which can prevent clogged pores — and some even shield you from the sun's harmful rays.
Of course, if your skin is oilier than average, then you're going to need a primer that works even harder to sap up the excess sebum. While all primers contain waxes and polymers to form a barrier to protect your pores and help to bind your make up to your skin, choosing a formula with the mattifying ingredient silica will ensure a shine-free finish. But, if you're dead set on a primer without silicone, there's one on this list for you.
There are plenty of stellar oil-control primers on the market, with various attributes that set them apart — from antioxidant-rich formulas to UV-combatting SPF properties. If you are looking for a primer that will keep you sheen-free all day long, once and for all, these primers for oily skin have you covered.