The Most Anticipated True Crime Books of 2018 To Feed Your Obsession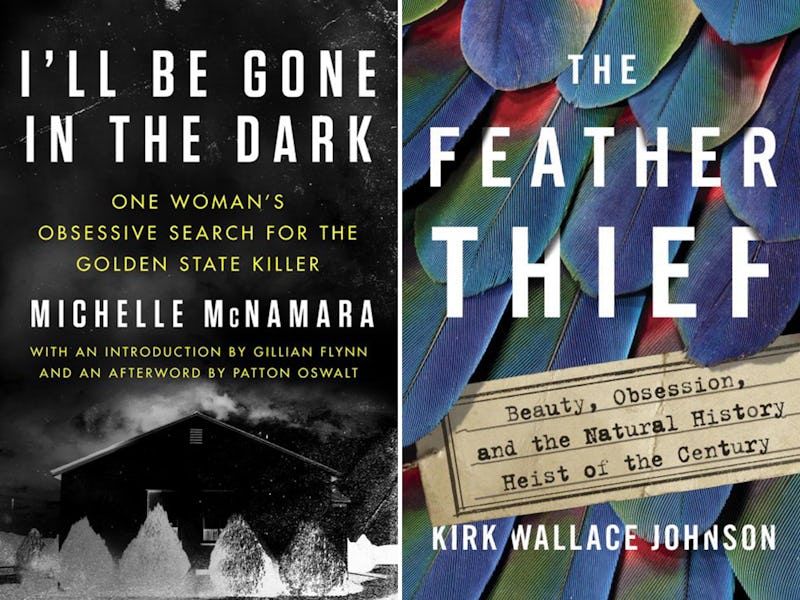 If you've got a true crime obsession (and I certainly do), then you just can't get enough of dark mysteries of this world. The stories that nip at your curiosity; the daily horrors that you just can't stop thinking about. You're probably haunted by the arching question of why people do what they do and how it affects all those around them. Fortunately for all of you true crime aficionados, 2018 is bringing some truly fascinating true crime new releases that you don't want to miss.
True crime readers share a hunger for the truth — an intense curiosity that can only be satisfied by diving deeper in the brains of the criminal, the victim, and everyone affected by the crime. The best true crime is permeated with a sense of humanity; it cannot be purely voyeuristic.
So, if you can't get enough of true crime, you absolutely don't want to miss these 11 new books coming out in 2018. These will have you looking around the corner everywhere you go. They'll make your hair stand up on end. And they will most certainly have you up all night, pondering what really happened. You seriously won't be able to resist these juicy stories.