The Most Hyped Launches From E3 Include Dystopian Game With A HUGE Celebrity Feature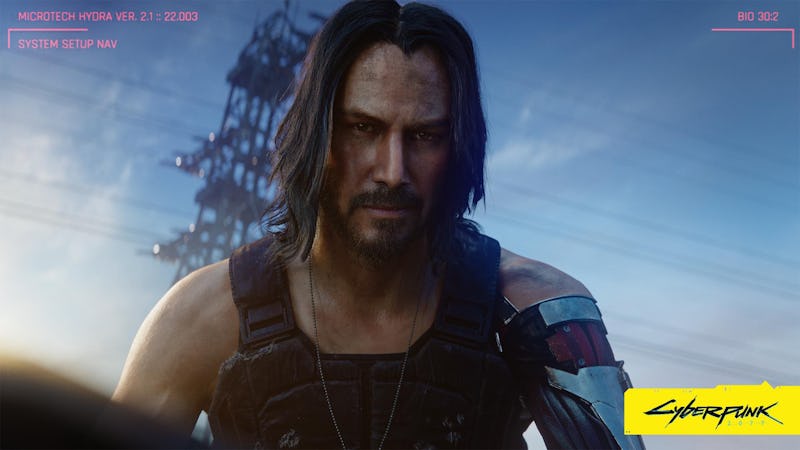 CD PROJEKT RED
It may have only ended four days ago, but boy was 2019's Electronic Entertainment Expo (E3 for short) a corker. The second week of June saw an abundance of games have their time to shine, including a bunch of reveals that no one saw coming. Despite there being over 80 games that were either announced or given actual release dates, it's pretty easy to determine which were the most hyped games at E3 this year.
Don't believe me? Well, for a start Cyberpunk 2077 is trending even more so than it was before thanks to the surprise addition of Keanu Reeves (*swoon*), and I don't think many were expecting Nintendo to actually confirm that a sequel to The Legend of Zelda: Breath of the Wild is currently in development. Not only that, but a handful of highly anticipated games like Obsidian's The Outer Worlds and Ubisoft's Watch Dogs: Legion teased fans with demos that showcased the gameplay mechanics that players will be able to experience in due course.
With that in mind, here are 9 games that completely stole the show at E3 2019, and have already begun to rack up a substantial amount of pre-orders thanks to the excitement surrounding them.