Here Are The Best Black Friday Tech Deals On Laptops, Headphones, & More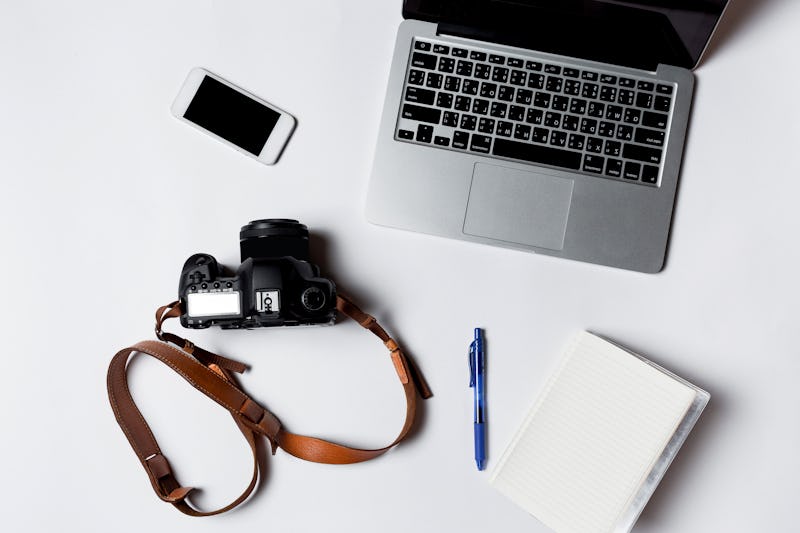 Shutterstock
It might just be the beginning of November, but savvy shoppers are already looking toward the end of the month for all their holiday gift giving needs. Black Friday and Cyber Monday will be taking place in full force this year, and tech hubs have already revealed some of the deals they're planning. So if you're looking for the best Black Friday tech deals, you don't have to wait to know what's coming.
From Target to Costco, lots of larger stores have opted to showcase their upcoming Black Friday deals early. What's more exciting is that some of those deals will be available for longer than a day — though you should definitely pay attention to the fine print before checking out, online or in person. Most of these deals start on the day of Black Friday, which is Nov. 29, but others begin as early as a week before that day, giving you plenty of time to make a decision about what you want.
Though Black Friday is often associated with madness and debauchery, you can elect to bypass the crowds by taking advantage of these deals online. Either way, it's a great time to invest in that new laptop or GoPro set that you've had your eye on for months.
Here are some of the best Black Friday tech deals so far: