Stop Spending Too Much On Headphones — These Bluetooth Sets Are All Under $100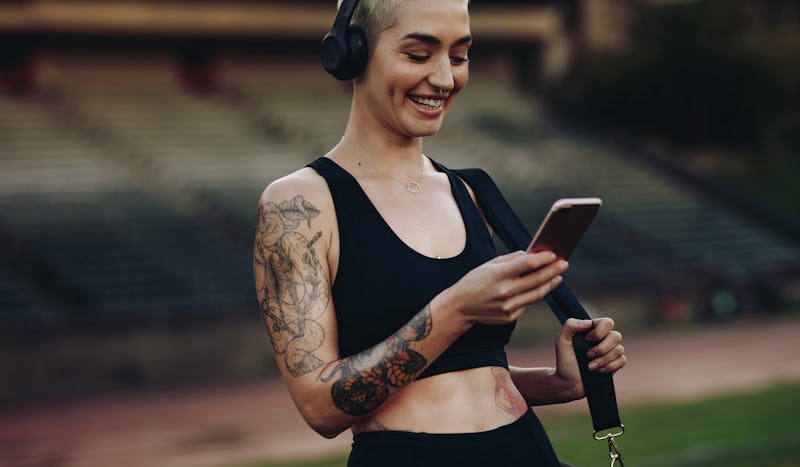 Jacob Lund/Fotolia
If you want to easily sync your favorite smart devices and jam out without spending too much money, you'll want one of best Bluetooth headphones under $100 which prove you don't have to break your budget or sacrifice quality.
There are a few things to look for when shopping to get the biggest bang for your buck. Think about how you'll be using your headphones. If you'll be hitting the gym, you'll need a pair that's sweat-resistant with an IPX4 rating or above.
Comfort is also essential, especially if you'll be listening for many consecutive hours. The best headphones should have comfortable ear pads or cups, an adjustable headband, and, if they're in-ear, include soft ergonomic ear tips. Noise-canceling features also improve the sound experience but you may want to avoid them when commuting or biking.
For quick syncing with your smartphone and other gadgets, look for headphones with Bluetooth 4.0 or higher. That'll provide better speed, range connectivity, and stronger signals for uninterrupted audio streaming. If you're traveling consider pairs that are foldable and compact for easy carrying.
No matter your needs, if you need help choosing the perfect pair, here's my list of the best Bluetooth headphones under $100 on Amazon.