The Best Cyber Monday Deals For Dresses, Shirts, And Pants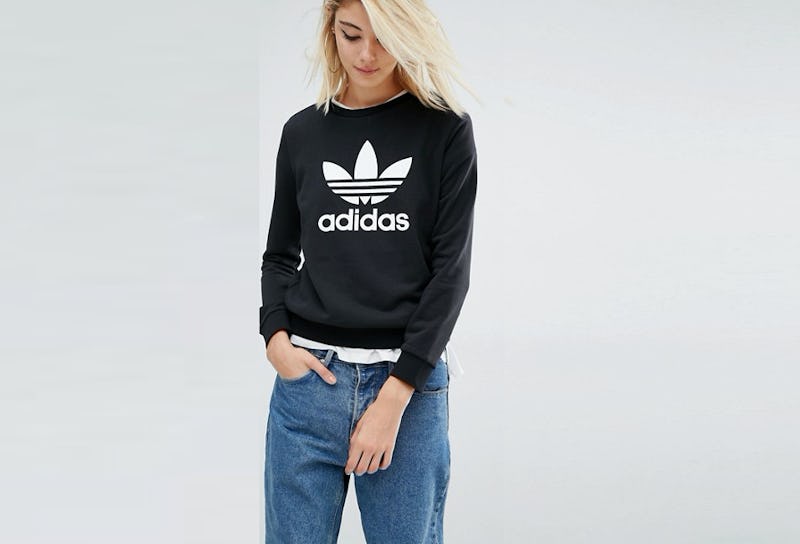 During this time of year, it's so beneficial to take advantage of all of the amazing sales going on. It's the time when you can stock up on all of your closet staples for a fraction of the cost without shopping last season's picks. All you have to do is shop the best Cyber Monday deals for dresses, shirts, and pants (aka: the essentials that will make your wardrobe amazing for 2017).
Let's face it: You need to buy clothes. And if you're like me, you don't love spending a ton of money on 'em. To be totally honest, there are so many other things that I would rather spend my money on — plane tickets, hotels, and adventuring just to name a few — but I still love fashion and always try to rock the latest trends. And so many snazzy Cyber Monday sales allow me to do that while saving cash for other fun stuff.
Now, I love Cyber Monday because it's not the same as shopping the sale rack. You're able to shop current items at a discounted price, which is amazing if you've been eyeing a certain dress that just came out from your favorite brand. I have scored some pretty great sweaters or pairs of jeans that have rounded out my wardrobe during the amazing Cyber Monday sales you can find all over the Internet. So just go for it: Shop for your new favorite dresses, shirts, and pants this year all in one day. Your closet and your wallet will thank you.