Amazon's Early Black Friday Deals Are Up To 50% RIght Now — So You'll Wnat To Act Fast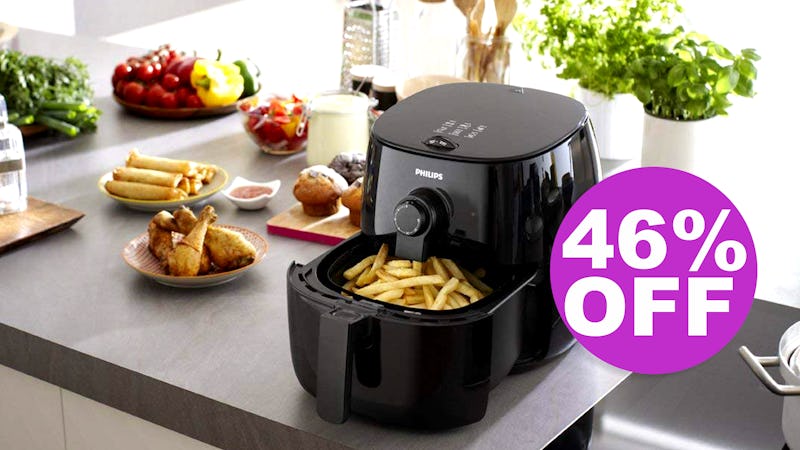 Amazon
Everyone knows to flock to Amazon on occasions like Prime Day, Black Friday, and Cyber Monday to score some of the best shopping steals of the season. But what less people know is that the e-commerce giant is actually hope to incredible deals 365 days a year. The catch? These sales typically don't last long — some even expire after only a day — so you want to snag them as soon as you see them. Below, you'll find six of the best deals on Amazon today — and be sure to keep checking back, because we'll be updating them every day.
So what kind of sales can you expect to find on Amazon? Their jaw-dropping deals span each and every category: fashion, beauty, tech, home, and many more. On any given day, you might find an Instant Pot for over 40 percent off, or a Robot vacuum for half its original price.
Whether you're shopping for home goods and cookware, basic pantry staples, or a new beauty product to treat yourself to, Amazon's got you covered with these red hot deals of the day. And don't forget to check back tomorrow for a whole new host of heavily discounted finds.