Gina Rippon's Fascinating New Book Is Here To Shatter The Myth Of The Female Brain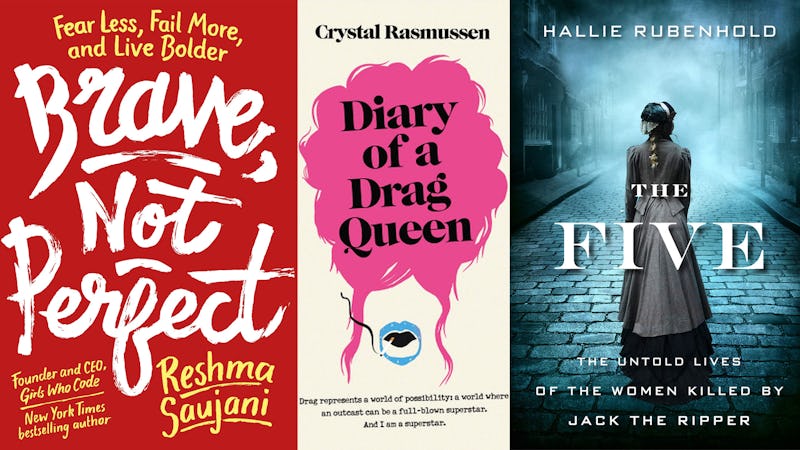 Amazon
A good piece of fiction can be an escape from reality. But non-fiction books are a little different. Instead of letting your mind wander, they aim to open your eyes up to what's going on in the world. This month's best new non-fiction books are a mixture of hard-hitting and hilarious, but each one provides a detailed look at some truly engrossing topics.
Some — like Frédéric Martel's In the Closet of the Vatican — are particularly hard-hitting. (There's a good chance you may need to have a break halfway through.) Others such as Hallie Rubenhold's The Five could change the course of history and the way society talks about the victims of serial killers.
Several are delving into the human mindset. Gina Rippon's The Gendered Brain looks at how sexist science may have led women and men to behave differently and how this can now be rectified while Reshma Saujani's Brave, Not Perfect uses real world advice to remap the way girls and women approach life.
Whether you're looking to educate yourself on the inner workings of the Catholic Church or want a rip-roaring read written by a drag queen, these books will keep you busy for quite some time.