The Best Places To Have Sex While You're Home For Thanksgiving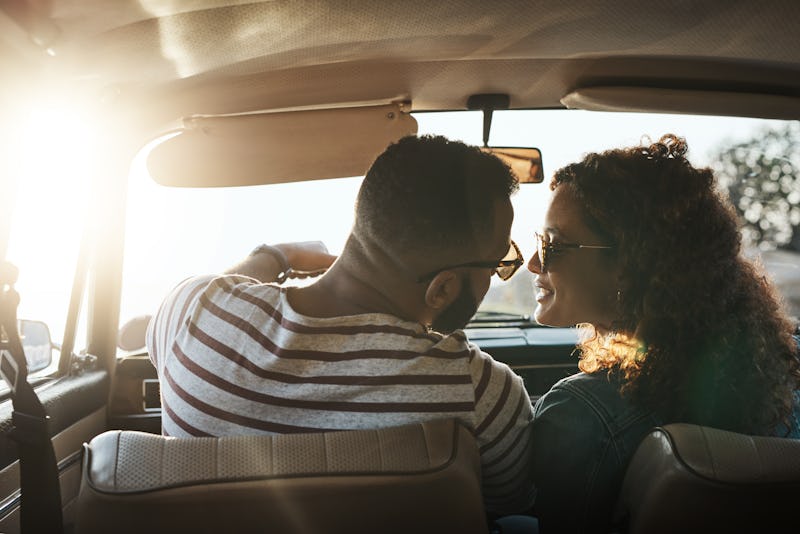 Dean Mitchell/E+/Getty Images
Thanksgiving is essentially the start of the holiday season. It's a time for family or friends, unapologetically listening to holiday tunes, and sometimes, an unnecessary amount of stress. Luckily, one of the most fun cures for stress is...lots and lots of sex. If you're taking your significant other home for the Thanksgiving holiday and you're thinking that you'll have no outlet for any ~stress relief~ for the weekend, think again. You're just going to have to get a little creative about it.
"Visiting family can be stressful, so connecting with your partner for sex during the holidays can be a great way to relax and de-stress," sex coach and author of The New Rules of Sex, Lauren Brim, tells Bustle. "Plus it's one of the best things to do when it's cold out!"
Brim says couples can go in two different directions when it comes to having sex when they're family during the holidays. "It can either make [couples] uncomfortable and the sex stops while they're away, or it can make the sex even more forbidden and exciting," she says.
So here are five of the best places to have sex while you're home for Thanksgiving, because your best bet at privacy may be outside.