This Is How You Should Be Dealing With Stress, Based On Your Myers-Briggs Type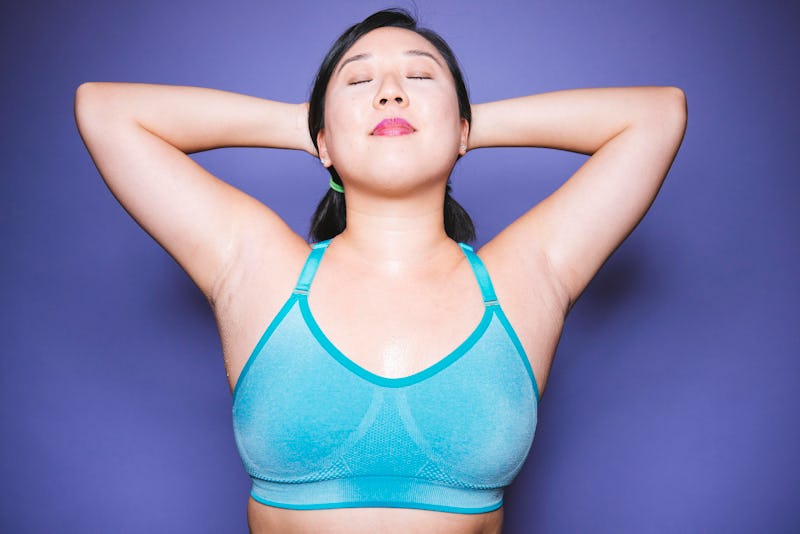 BDG Media, Inc.
If you're familiar with the Myers-Briggs Type Indicator, then you know that each of the 16 personality types approach the world differently. From how you interact with others to how you process information is related to your MBTI. Learning the best way to deal with stress based on your Myers-Briggs personality type can help you understand the most effective way to decompress when you start feeling dark and twisty.
According to the American Psychology Association, stress is on the upswing in the U.S. While stress is the body's natural defense mechanism against danger, not being able to cope with stress can make you sick. "How we react to a difficult situation will affect how stress affects us and our health," Timothy J. Legg, Ph.D., CRNP wrote for Medical New Today. "A person who feels they do not have enough resources to cope will be more likely to have a stronger reaction, and one that can trigger health problems. Stressors affect individuals in different ways."
Understanding the best way to handle stress can help you keep your body and mind healthy. If you're not sure how to deal with stress, understanding your MBTI can be a valuable tool. The Myers-Briggs Type Indicator can provide you with a reliable picture of your personality type, which in turn can help you understand yourself in new ways. If you're ready to feel more relaxed, here's the best way to deal with stress based on your MBTI.