The Bodcast: Bustle's Podcast About Body Positivity & Feminism In 2017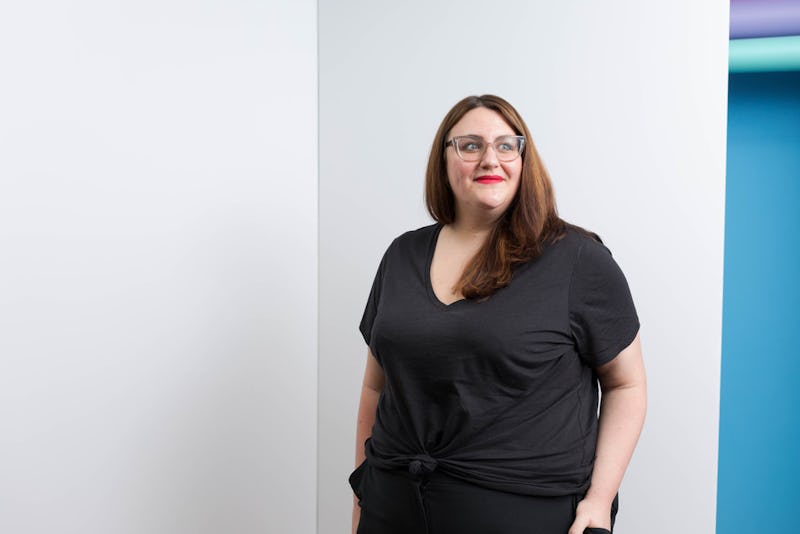 Ashley Batz
In 2017, conversation surrounding women and disenfranchised individuals has become increasingly distressing for many. We're worried about our access to birth control, to abortions, to reproductive health. We're worried that some bodies will face more discrimination than others. And we're worried that we won't be able to express our gender and sexual identities the way that we used to.
It's because of this climate of uncertainty and fear that the second season of 'The Bodcast", Bustle's body positive podcast, is a little different. The first season of the show focused primarily on size and how it intersects with race and gender. This season, we're asking questions that push the body positive conversation beyond size. The following episodes spotlight unconventional narratives of people living in all their varied bodies; not just how they relate to their bodies, but how their bodies challenge American society in 2017, and how our society challenges those bodies in turn.
Check out "The Bodcast" on ACast and iTunes.