'The Circle' Season 2 Will Feature This Familiar Daytime TV Star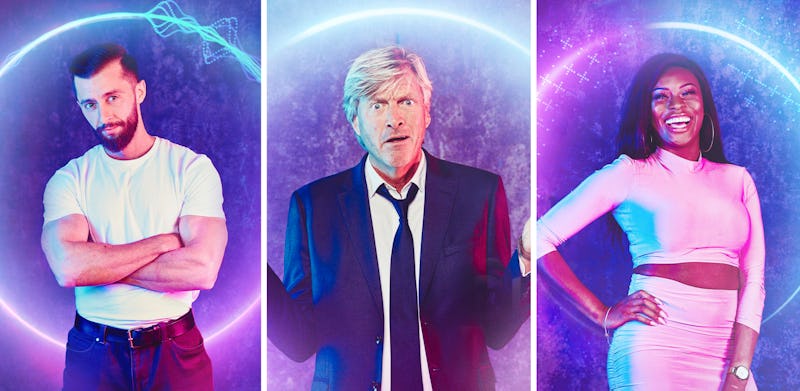 Channel 4
The second series of Channel 4's The Circle has arrived and with it a bunch of new contestants waiting to potentially catfish each other. Hosted by former Big Brother presenter Emma Willis this time round, the reality show offers the winner — in other words, the most popular person — a £100,000 prize. And the cast of 2019's The Circle is certainly a diverse bunch.
If you're unfamiliar with the concept, here's how the show works. Contestants spend several weeks living in the same building but are only allowed to communicate via a social media platform called The Circle. Because they never see other, they are allowed to form any identity. Of course, some people choose to remain as themselves, but others form a completely fake persona in order to win.
Players that are voted the least popular are "blocked" and must leave the game. But before their final exit, they are allowed to meet one of the other players IRL. As with any reality show, there are plenty of twists. One of the big ones that has already been revealed is the presence of Richard Madeley who will be playing an individual decided by viewers.
Here's the lowdown on all of this year's contestants.