The Deepest Discounts On Cyber Monday Are Over 50% Off & Selling Out Fast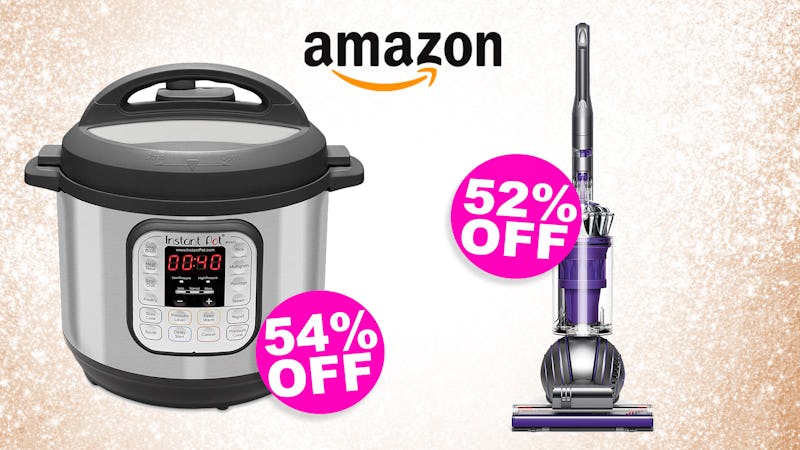 Cyber Monday is the ultimate day for online shopping. From tech and kitchen gadgets that make life so much easier to beauty and fashion must-haves, all of it can be had for so much less than the MSRP and without the crowds. But it's easy to fall into deal overload. That's why we've shifted through to find the very best of the best bargains.
For 50%, 60% — even 70% off, scroll on for the absolute deepest discounts on Amazon this Cyber Monday 2019. But don't sit on these, because many will sell out.