The Target X VB Commercial Will Spice Up Your Life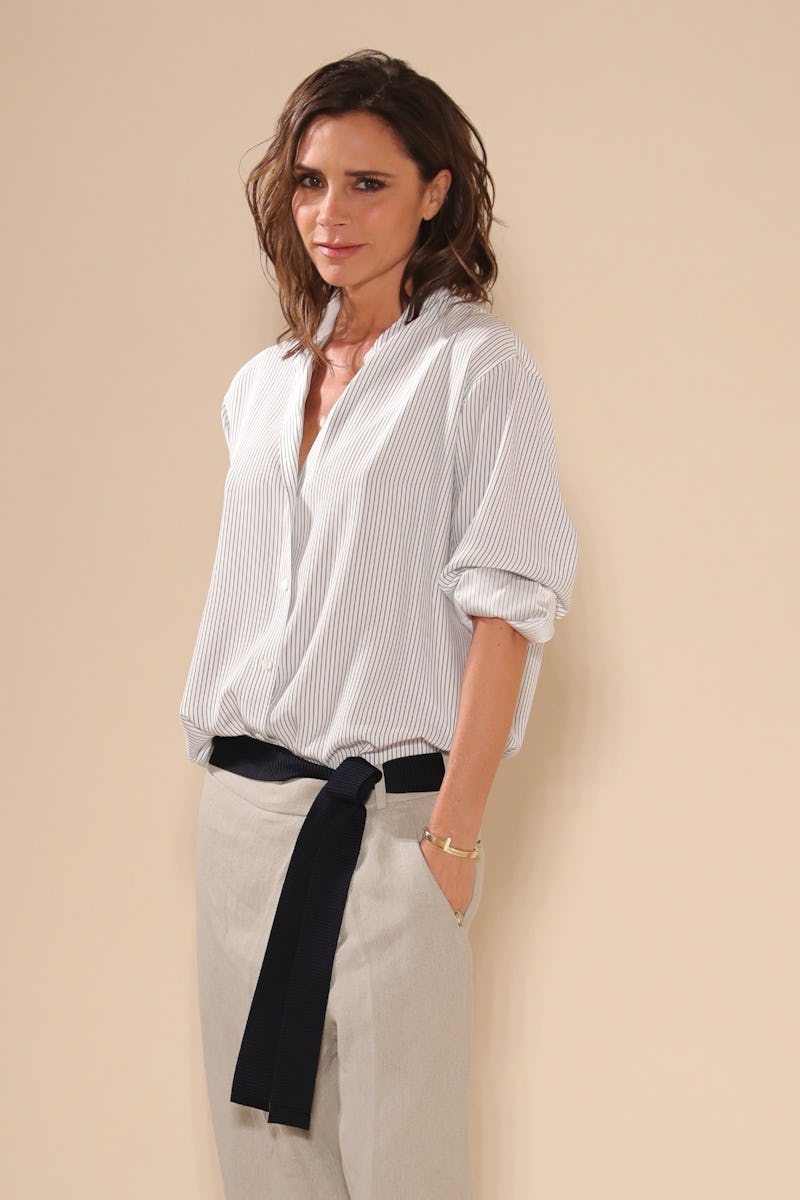 Neilson Barnard/Getty Images Entertainment/Getty Images
Victoria Beckham has come a long way since her Posh Spice days, but that doesn't mean she's forgotten where she came from, which is great, because the rest of us certainly haven't. The first Target X Victoria Beckham commercial features a Spice Girls song, and '90s kids just can't get enough of it!
The '90s jam "Spice Up Your Life" never gets old, especially if you grew up in its heyday, so the fact that it plays in the background of Beckham's first commercial for her Target line makes the TV spot even easier to watch over and over again. Of course, I never tire of looking at her design work, either, so that definitely doesn't hurt. The commercial shows glimpses of her clothing for girls and women, and with music from the all-girl band accompanying the looks — this commercial is giving me major "girl power" vibes.
According to a Target press release, you can expect to shop Beckham's collection for Target on Apr. 9, and after you've watched this commercial 1,000 times, you're going to be more than ready to make a purchase. Mark your calendars for Apr. 9 and settle in front of your laptop screen. You're going to be there for a while. Hai Si Ja! Hold tight!
It's good, right?
People online certainly seem to think so!
Really, though. This is a total OMG moment.
Posh Spice, uhh, I mean Beckham, continues to be our style icon!
There's a lot to look forward to from this collection.
And that's exactly why so many people are dying to get their hands on everything Target X VB has to offer!
There's no denying this collab appeals to the masses.
So, is that bad for your wallet? Perhaps. But, it's great for your closet!
This line can't get here soon enough. Until it launches on Apr. 9, I'll just be here anxiously awaiting its arrival. And jamming to "Spice Up Your Life," of course. La la la la la la la la la-La la la la la la la. Come on, you know the words!