Science Says Your Gut Health & Your Anxiety Are Linked In These 5 Ways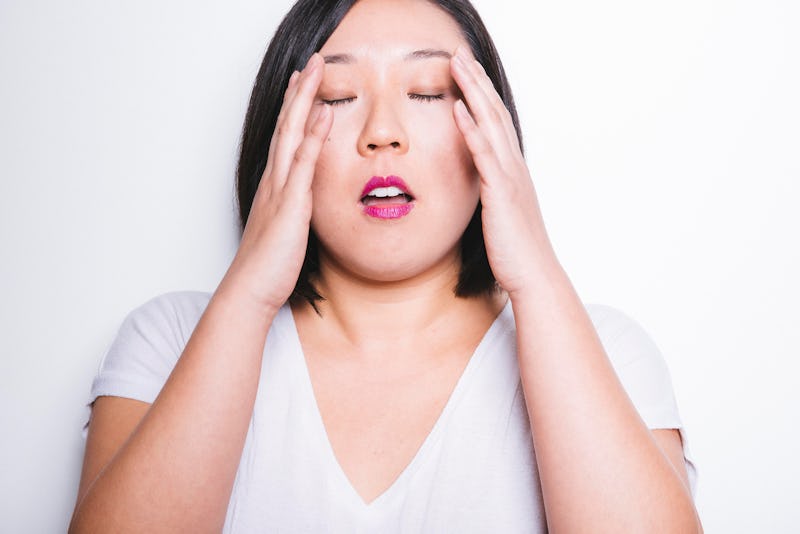 BDG Media, Inc.
It's been known for a while that your mental state can affect your digestive health. The so-called "gut-brain axis" means that stress, anxiety, depression, and other mood issues can cause problems in your gut, from stress-induced inflammation to cramps and bowel problems. The brain and your intestinal and digestive systems are intimately linked — but, as we're now understanding, that link also goes the other way. Science is revealing that what happens in your gut can have a real effect on your mental state, particularly when it comes to mood disorders. And that gives a new insight into how we might treat anxiety and depression in the future — by starting with the gut and working upwards.
If you live with anxiety, you may also be familiar with gut issues. Irritable bowel syndrome, for instance, is strongly linked to anxiety and depression, which can worsen symptoms, explains the Anxiety and Depression Association of America. The range of communication between the gut and the brain is very complex; we know that the gut produces hormones, neurotransmitters and immune system signals that find their way to the nervous system, and vice versa. And if you live with anxiety, these communication pathways could be hacked to make things a bit better for you.