Los Angeles Dodgers Beautifully Honor Chester Bennington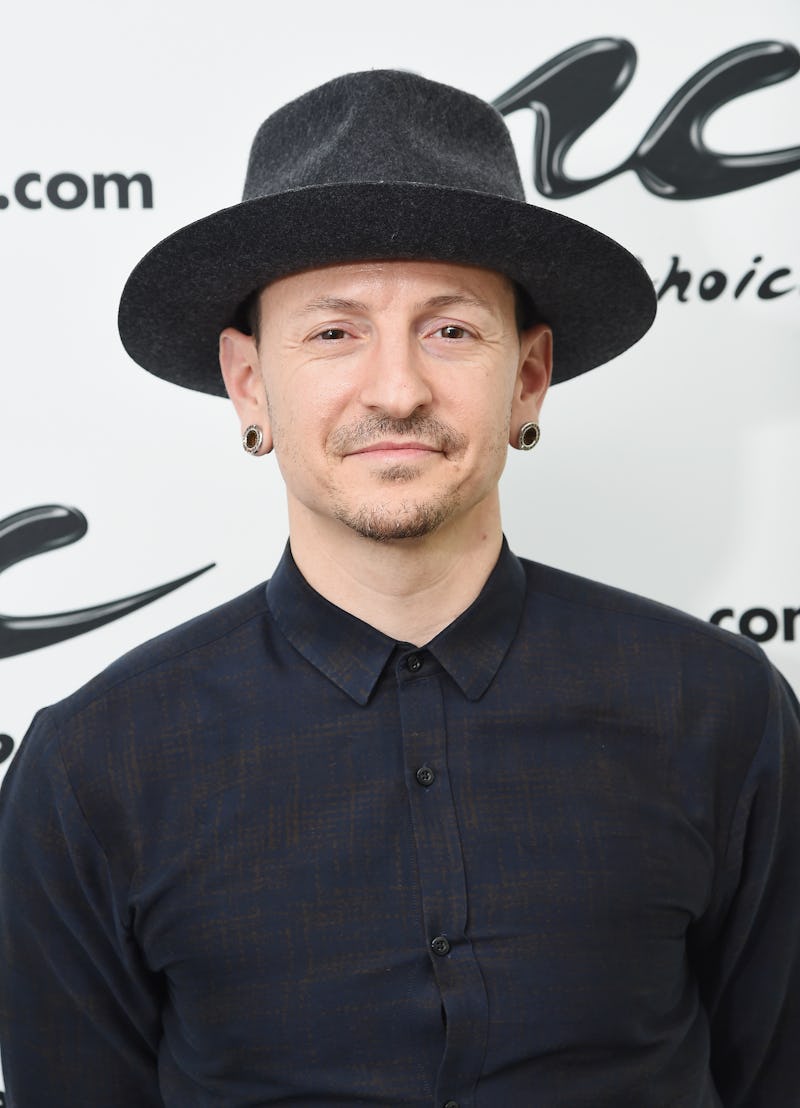 Michael Loccisano/Getty Images Entertainment/Getty Images
On Thursday, Linkin Park's late lead singer was given many beautiful tributes at Dodgers Stadium. The Los Angeles Dodgers honored Chester Bennington by shining a light on his band's music. It was announced Thursday that the 41-year-old musician, who lived in Los Angeles, had allegedy died by suicide, according to TMZ. The news was soon confirmed by bandmate Mike Shinoda.
Bennington's music touched the lives of many, which was apparent at Thursday's Dodgers game when the stadium's organist, Dieter Ruehle, played a rendition of the band's 2003 hit "Numb," in response to a fan request. A fan tweeted Ruehle, "@DieterRuehle can u play some linkin park tonight in honor of Chester ? #RIPChester" To that, the organ player replied, "Will do. So sad. #RIPChesterBennington"
You can hear his version of "Numb" below, and it's definitely a great way to remember the talent that Bennington will forever be remembered for.
If that's not enough, several Twitter users said Linkin Park was used as Dodgers pitcher Brandon McCarthy's walk-up music.
Another Twitter user shared that the Dodgers were playing Linkin Park music between pitches and innings, which definitely shows just how much Bennington meant to many.
Like the Dodgers, celebrities have been reacting to Bennington's death on social media and their responses speak volumes about how much he'll be missed.
Shinoda confirmed Bennington's death on Twitter Thursday by sharing, "Shocked and heartbroken, but it's true. An official statement will come out as soon as we have one." While The Hollywood Reporter said the coroner's office was on the scene at Bennington's Palos Verdes Estates home investigating a "possible suicide," no official cause of death has been given yet. Bustle reached out to the LAPD and to the coroner's office for comment, but has not received a response.