One Of These 10 YA & Kids Books Will Win A HUGE Literary Award Later This Year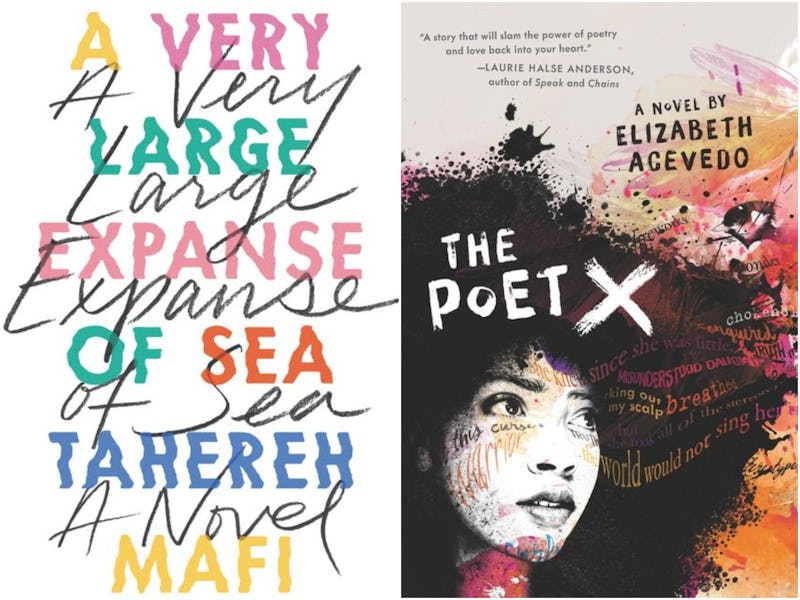 Book awards season is officially here, which means you can clear your schedule (who wants to go out when it's raining, anyway?) and settle in with one or two or 30 new books, beginning with the ones listed below. On Wednesday, the National Book Foundation released the longlist for the National Book Award for Young People's Literature, and the 10 titles on the list truly exemplify the best that YA literature has to offer.
Last year, the National Book Award for Young People's Literature was awarded to Robin Benway for her novel, Far From The Tree, an exploration of adoption and the meaning of family, in all its many forms. This year, Benway served as one of the judges for the award.
In previous years, the award has been given to Rep. John Lewis, Nate Powell, and Andrew Aydin for their graphic novel about the civil rights movement, March: Book Three, to Neal Shusterman for his powerful and poignant journey through the nuances of mental illness, Challenger Deep, and to Jacqueline Woodson for her striking examination of black girlhood, Brown Girl Dreaming.
One of the below novels will take home this year's prize — take a look at the nominees and a brief description of their books below: