Here's What Makeup Icon Bobbi Brown Is Up To Now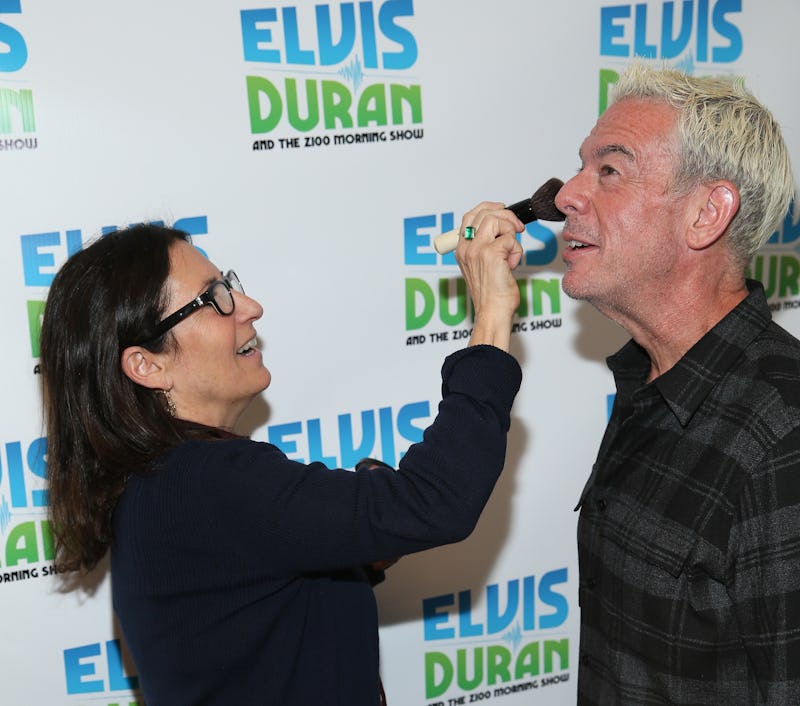 Rob Kim/Getty Images Entertainment/Getty Images
Walk through the makeup mecca of any department store and Bobbi Brown counters are a staple. The brand set the bar high for gorgeous, anything-but-boring neutrals. Its namesake and founder Bobbi Brown exited the cosmetics company she founded after 25 years in December 2016. It was truly the end of a nudes/pinks/browns era!
Brown is hardly fading into the rearview, as the makeup artist has an exciting new venture that you so want and need to know about, since you are going to want to shop there.
So, where is Bobbi Brown now and what is she doing?
According to Racked, Brown has launched Just Bobbi, a carefully curated concept shop that sells casual clothes, shoes (like Adidas kicks!), totes, and wellness products, such as supplements, water bottles, and teeth whitening kits. Yes, there are even Bobbi Brown beauty products on sale, because duh!
But this is not a mini Sephora nor is it a makeup destination. Not. Even. Close.
The Just Bobbi boutiques are located at five Lord & Taylor stores. The flagship is in New York City and is currently open. Other Just Bobbi shops will live in L&T outposts in West Chester, NY; Garden City, NY; Stamford, CT; and Oak Brook, IL.
Don't live within a reasonable distance of any of those locations? Don't fret, since you can shop Just Bobbi online.
This is a screenshot of the current landing page of the Just Bobbi site. It's not active yet. However, you can submit your email address so you can be updated when things are digitally up and running.
Bobbi Brown is an original. If you've loved and/or used her products at any point, and chances are you have, you should totally hit up one of her Just Bobbi shops if you're local or browse the digital shelves when they are live.
I'd say "Welcome back, Bobbi." But she never really went away and is never far.