If You Like To Read In The Bath, The New Kindle Paperwhite Is A Game-Changer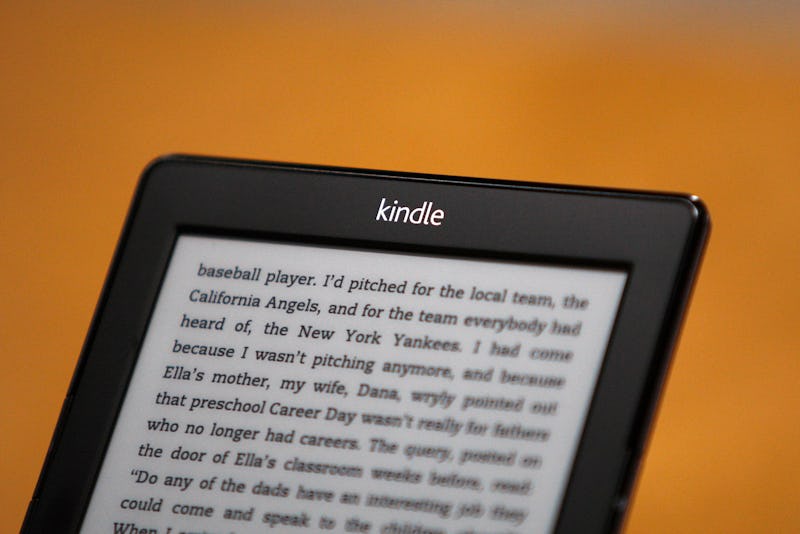 David McNew/Getty Images News/Getty Images
It's officially holiday season, bibliophiles, which means it is time to start making your ultimate bookish wishlist. If you're not sure what is going to make the cut this year and what isn't, you might want to check out the features of the new Kindle Paperwhite.
Releasing from Amazon Wednesday, Nov. 7, the all-new new Kindle Paperwhite could be a really good gift for the book-lover in your life who loves to read in the bath. It still features everything readers love about traditional e-readers, as well as some very new, very cool capabilities similar to that of the Kindle Oasis. If you've always dreamed of taking your e-reader on the high seas for instance, this is the device for you. Or, if you have the far more mundane requirement that your e-reader just have a lot more storage, this device — which has a storage capacity of up to 32 GB — could be perfect for you.
Not sure if the new device deserves a spot on your holiday wishlist? Then here are five cool features of the new Kindle Paperwhite that might help you decide if this is the right gift for you — or your loved one.