This Instagram Of 'Southern Charm's Cameran Says So Much About Her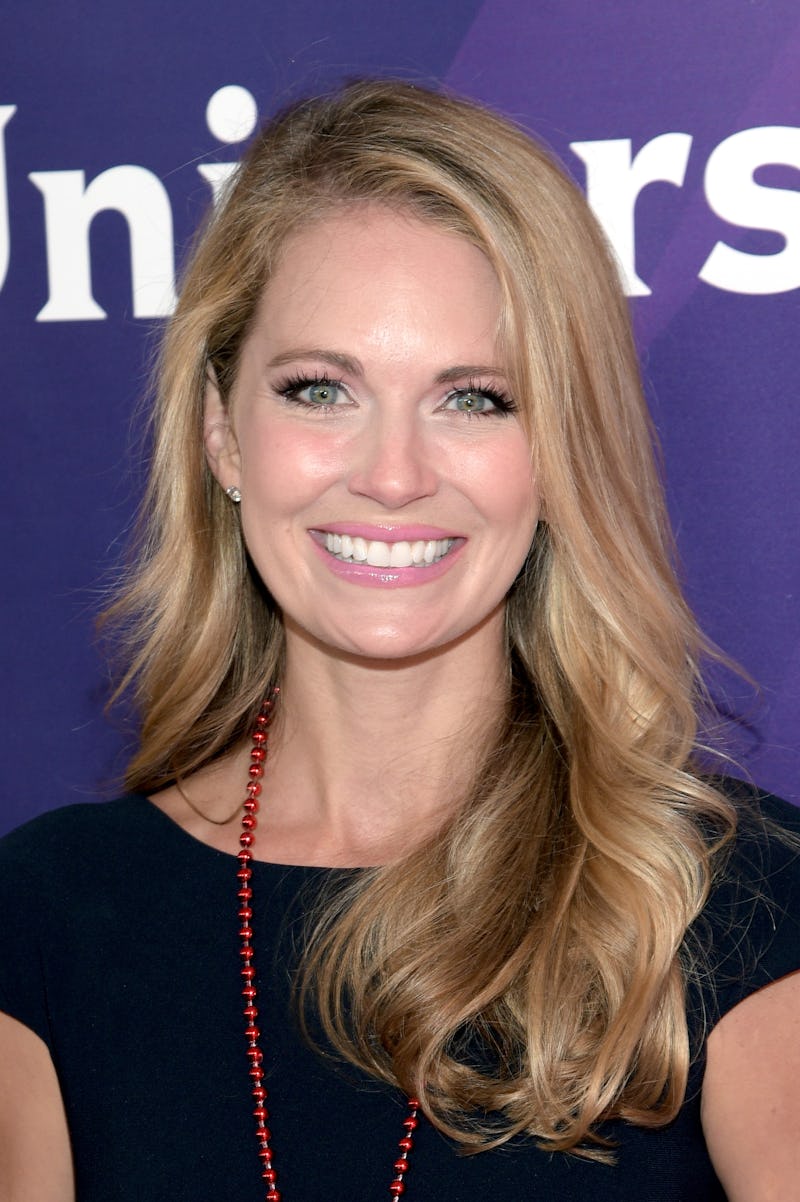 Jason Kempin/Getty Images Entertainment/Getty Images
Fans can always count on this southern belle to keep it real. Southern Charm's Cameran Eubanks has been showing off her baby bump on Instagram since she first announced her pregnancy in April 2017. Her humorous and fashionable photos show off her sweet sense of style. However, and as always, the humble real estate agent can't help but drop gems on what her pregnancy is really like behind her blonde curls, perfect makeup, and cute clothes.
On Sunday, July 16 Eubanks posted a picture of herself cradling her baby bump while posing in her bedroom mirror. Yet, the 33-year-old's caption gives Charmers insight into what's really going on in her pregnancy. She captioned the photo,
"24 weeks and feeling sassy. That's a lie. I feel bloated and constipated. Excuse the mess on the floor I'm finally washing the sheets that've been on the bed for 2 months. Jason was starting to itch."
Eubanks is straight up when it comes to being pregnant not being a glamorous experience. Sometimes mommies-to-be have unkempt bedrooms, their hair is frizzy, and they just want to rest their swollen feet and relax.
Eubanks' Instagram has always included a mix of fashion, makeup, and life tips, as well as humor — and her pregnancy posts are no different. For instance, instead of doing a standard, "What in my makeup bag" post with high-end cosmetics, Eubanks included a box of Gas-X with her CC cream, detox oil, and setting spray because, "well...I'm knocked up," she wrote.
Her lighthearted nature is refreshing, and Eubanks' photos and captions also provide fans with a unfiltered look at life behind the Southern Charm camera. The South Carolina native has always been the most down-to-earth cast member on Southern Charm. Her social media posts just gosto show that her on-screen behavior is certainly no act.
Eubanks' lovable personality and self-deprecating jokes make her more relatable with each season. As this new chapter of Eubanks' life unfolds, fans of the Bravo show will certainly get a closer look at how the reality star tackles motherhood with grace, humor, and charm.