The One Reason People Are Intimidated By You, Based On Your Zodiac Sign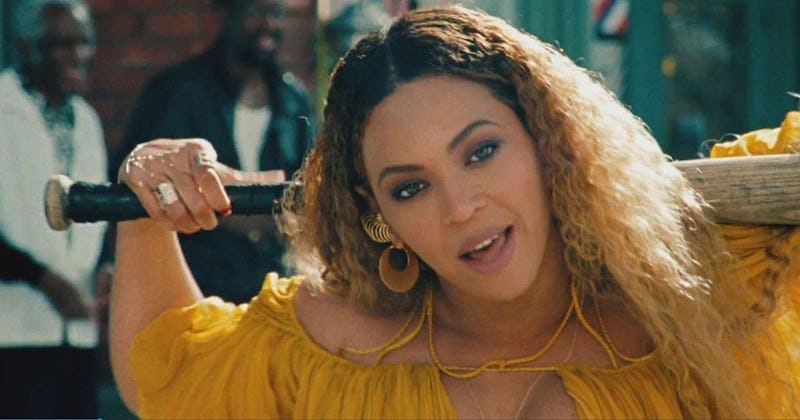 VIMEO
Are horoscopes and zodiac signs the most scientific way to assess people and interpret the world around you? Probably not. Are they an arguably fun and harmless way to pass time? Well, you're here, aren't you? While most horoscopes tend to deal in generalizations, it's admittedly enjoyable when you're able to pick out something rings true to you, whether that be your most intimidating trait or which color looks best on you.
While being "intimidating" certainly has negative connotations, it can often be rooted in some of the most desirable traits. Self-assurance can intimidating. Intelligence can be intimidating. Being able to pull off thigh-high boots in public can be intimidating. Does that mean you should stop being or doing any of those things? Certainly not.
Like any other assessment of your personality, these "intimidating traits" are nothing to be scared or ashamed of. The parts of us that are the most apparent can both attract and ward off; such is the nature of defining personality traits. None of this is to say that you shouldn't be any less proud of those parts of you. It just may be something to consider the next time someone seems stand-offish. At the very least, you can just use it as an excuse for why you may be too much of a fine thing to some.
Here is your most intimidating trait, according to your zodiac sign.