The Perfect Last-Minute Present Is A Gift Subscription to Disney+. Here Are 12 Of Their Best Holiday Movie Offerings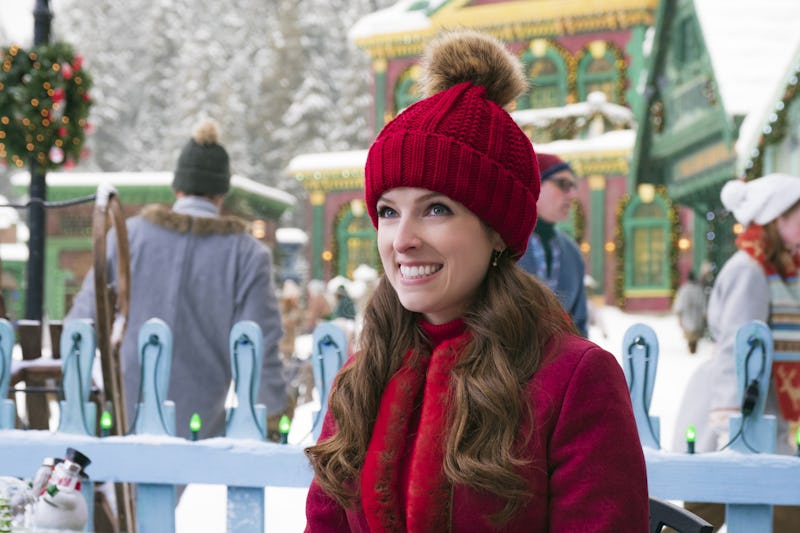 Cate Cameron / Disney
Allow us to paint a picture that might be familiar to you. The holidays are approaching. You've put up your decorations, booked your travel, finished your work, made your plans ... but you've saved one major thing for the last minute: gifts.
We've all been there, but luckily, thanks to Disney+, now there's an easy last-minute gift that brings hours upon hours of entertainment for a full year. That's why we're giving our loved ones a bundle of new and beloved holiday movies (plus tons and tons of other content) when we give a Disney+ Gift Subscription Card. A subscription card, available now, is just $69.99 for an entire year of movies (not to mention new and beloved TV shows). It's so appealing, it's worth snagging a subscription for yourself, too.
On Disney+, they'll find everything from classics like Home Alone and Miracle on 34th Street, to new and current favorites like Noelle and Frozen. Plus, no commercials — and no judgments about repeat viewing. Below are just some of the heartwarming holiday films you'll be giving when you give a Disney+ Gift Subscription this year.