'The Quad' Cast Can Do It All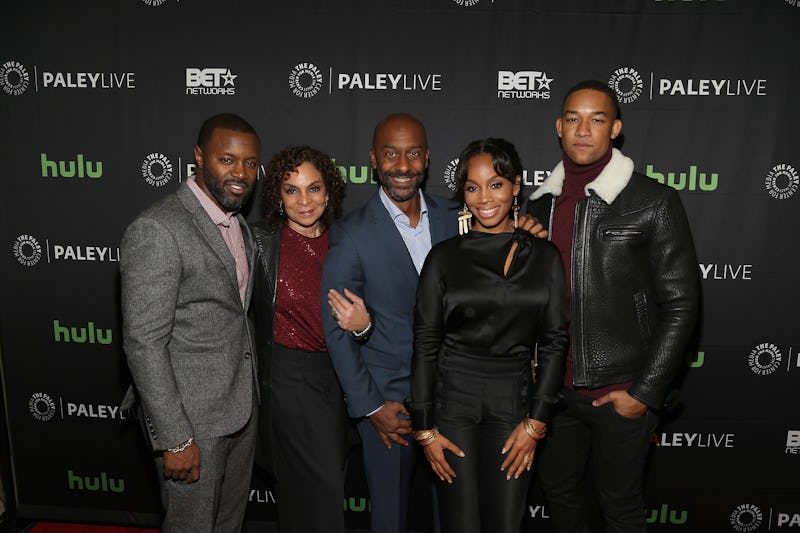 Bennett Raglin/Getty Images Entertainment/Getty Images
Hot off of the success of The New Edition Story, BET has some more compelling dramatic offerings up its sleeve this year. One of those is The Quad, a new series about the trials and tribulations of the students and faculty of Georgia A&M, a fictional HBCU (Historically Black College or University). After seeing this short sneak peek of the series, what immediately grabbed me was the complexity of each of the characters, and I think you can thank the exceptional cast of The Quad for that.
Perhaps the reason why it seems like the cast of The Quad will be so successful is because it kind of has a little bit of everything. You have your veteran actors and your ingenues, your TV stars and your stage thespians. You've even got people who are musically inclined. Hopefully, the actor behind aspiring rapper Cedric Hobbs, Peyton Alex Smith, is one such performer.
Most importantly, every member of The Quad cast is talented, and it looks like they're going to give performances that are as nuanced as the series' stories and themes themselves. If you couldn't already tell, I'm pretty jazzed for The Quad to premiere myself, and I'm even more excited that I get to see these actors onscreen in a series of this caliber.