Don't Miss Shark Week's Fin-Tastic Programming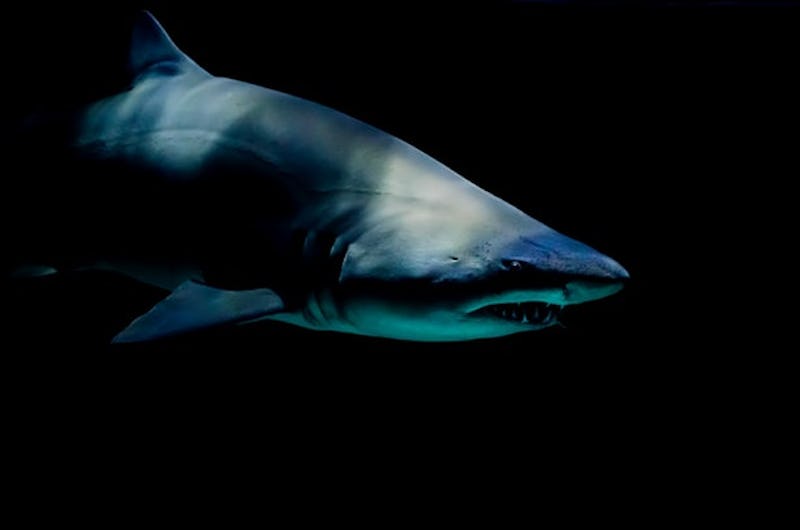 Laura College/Unsplash
Each summer, Discovery Channel rolls out Shark Week, its famously fin-tastic block of programming dedicated to one of the deep sea's most fearsome predators. Come July 23, it will dive back in for Shark Week 2017, which includes a schedule of 18 new specials.
Among its biggest highlights are a head-to-head face-off between a great white and Olympic gold medalist Michael Phelps, a showdown between sharks and crocodiles, and a spate of eye-opening studies investigating things like travel patterns and inner-species hierarchies. Eli Roth will also return to host five installments of the Shark Week after show Shark After Dark. Plus, Sex and the City star Chris Noth — aka the "Mr. Big" to Sarah Jessica Parker's Carrie — will narrate Sharks and the City: New York, the East Coast version of the the lineup's two SATC-inspired specials.
See the complete list of programming below.
*Note all times are in ET.