This Is The Biggest Source Of Holiday Stress, According To Over 1,000 People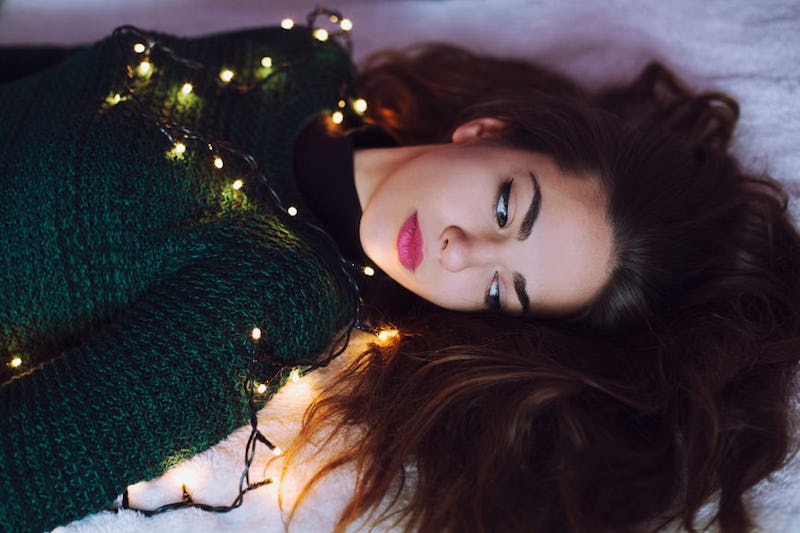 Jovana Rikalo/Stocksy
It's no secret that the holidays can be an incredibly stressful time. But where exactly is the holiday stress coming from — and how are people coping?
A new survey by VitalSmarts, a leadership training company, asked 1,166 people aged 25 to 60 — 76 percent were female — about their stress levels around the holidays and where that stress comes from. It turns out that not only are people stressed, but many just don't make time for themselves. Seventy percent of respondents said that rather than taking "me time", they were so dedicated to making the season feel special and happy that they just keep throwing themselves into it. It's no wonder there's so much stress flying around.
It's important to remember that you don't have to do everything that's expected of you, especially during this time of year. "Learn to say no!," Laura Bilotta, couples counselor and relationship expert, tells Bustle. "Sometimes you need to be selfish with your personal time as you can't always be everywhere that is requested of you. Saying yes when you should say no can leave you feeling bitter and overwhelmed."
One of the first steps towards tackling stress is understanding where it's coming from, so here are the top five sources of holiday stress, according to the new survey.