The Type Of Energy You May Give Off, Based On Your Zodiac Sign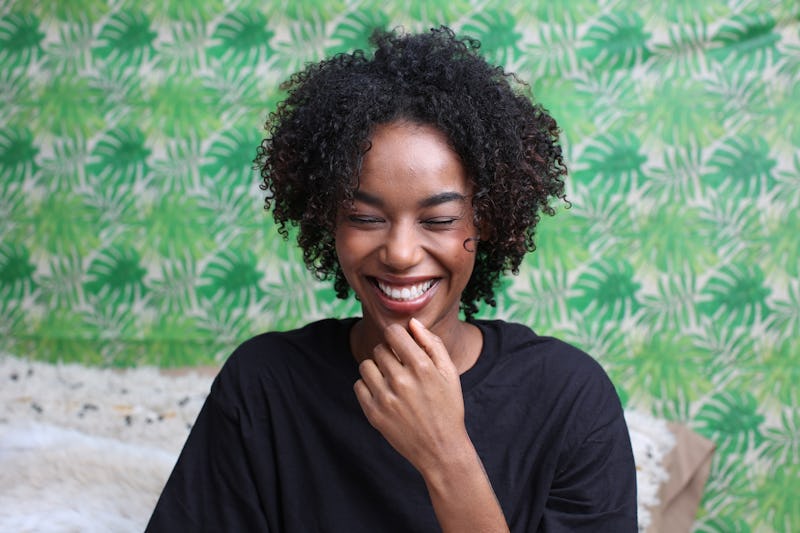 Ashley Batz/Bustle
When it comes to vibes, everyone radiates different kinds of energy. As astrologer Olga Verk, tells Bustle, "It's that first, unconscious impression we get from someone before they even open their mouth." It's what draws you into certain people and makes you guarded around others. If you want to know what kind of energy you're giving off, your birthday can clue you in.
Knowing the type of vibe you give off can be helpful in any social situation. For instance, positive energy tends to draw people in, while negative energy has the opposite effect. But if you're aware of the energy you're giving off, you can make small adjustments in order to have more positive interactions with others.
Each zodiac sign gives off a different type of energy. According to Verk, Fire signs will always somehow win the attention of the whole room. "It's hard for Fire signs to adapt to their surroundings, so no matter what's going on, a Fire sign will still keep true to who they are," she says. "Their individual energy is very powerful, and you'll feel like you have no chances of changing their minds."
Air signs are also pretty lively, Earth signs tend to be a lot more calm and stable, and Water signs have the "deepest" energy. So here's the type of vibe your zodiac sign may give off, according to astrologers.