These Are The Electrifying Science & Health Books Experts Want You To Read In 2019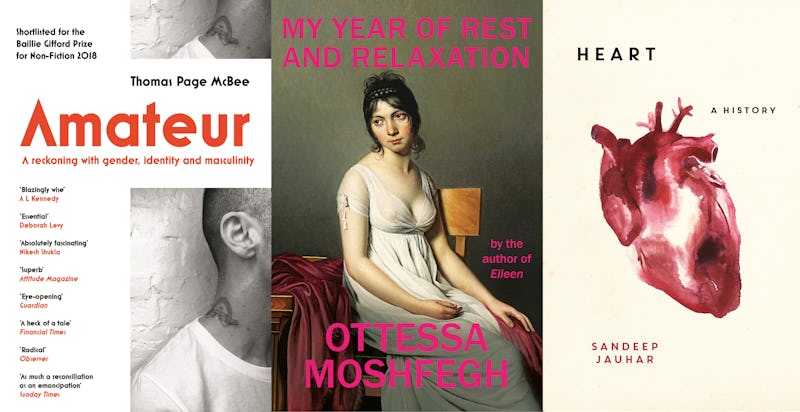 Anyone in need of a few new books to add to their list, listen up right now. Especially if you are interested in the more scientific side of things and the human stories behind science. The shortlist for the Wellcome Book Prize 2019 has just been announced, and guys this year looks like it's going to be a corker. Now in its tenth year, this competition is an opportunity for authors of books in the broader area of medicine to win a seriously big chunk of change — £30,000 to be precise. The award celebrates new works that "engage with an aspect of medicine, health or illness, showcasing the breadth and depth of our encounters with medicine through exceptional works of fiction and non-fiction". Quite a tall order, then.
Wellcome Trust is probably best known for its museum in London's Euston Road, which has all sorts of unusual and fascinating exhibitions, which change throughout the year.
"The free museum and library for the incurably curious. Inspired by the medical objects and curiosities collected by Henry Wellcome, it connects science, medicine, life and art."
The collection itself is a part of Wellcome which helps in supporting medical and scientific research that aims to improve health. The books nominated for the prize are a true and open exploration of health in both fictional and non fictional mediums; here's what's up for the big prize.