These 10 Writers Just Won A MAJOR Award & They Need To Be On Your Radar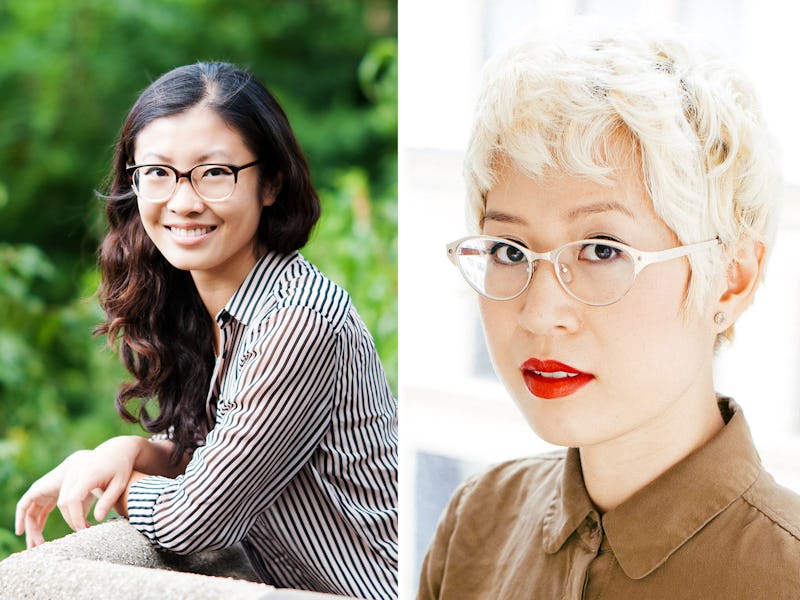 Photo courtesy of Whiting Foundation/BroadsidePR
On the evening of Wednesday, March 21, the Whiting Foundation announced the names of its 10 new Whiting Award winners at a ceremony at the New-York Historical Society. These 10 winners will each receive a $50,000 prize in celebration of the achievement.
The Whiting Awards is intended to identity exceptional emerging writers and bestow them with a grant that will allow them to devote themselves more fully to their art. Submissions are not accepted, and winners are selected based upon the recommendations of 100 anonymous nominators and a small pool of anonymous judges. However they are selected, the judges are clearly doing their due diligence, and the proof is in the previous winners, some of whom include Denis Johnson, Tracy K. Smith, Jeffrey Eugenides, David Foster Wallace, and Tyehimda Jess, and more recently, The Idiot author Elif Batuman, WHEREAS poet Layli Long Soldier, Night Sky With Exit Wounds poet Ocean Vuong, Asymmetry author Lisa Halliday, and The Line Becomes a River author Francisco Cantú.
Here are the 10 winners of this year's Whiting Awards, with detailed biographies below.
For more information on the authors and excerpts on their work, visit The Paris Review: