Them Editor Tyler Ford Just Wants To Grab Coffee With You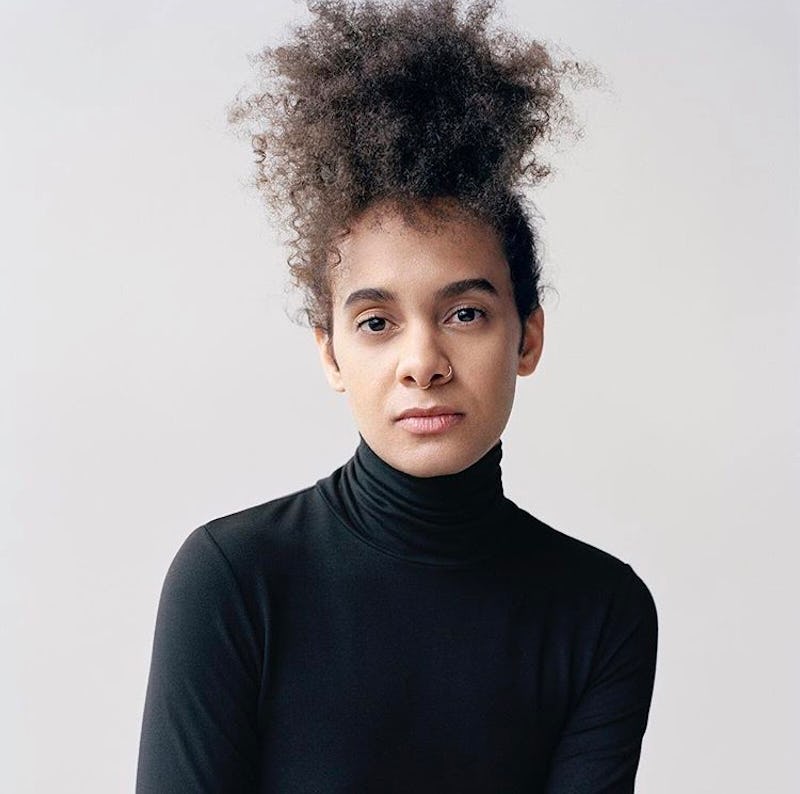 Photo by Jody Rogac for TIME Magazine
In October 2017, something incredible happened in media: Conde Nast, the mass media company that owns Vogue, Teen Vogue, and Allure, to name a few, launched its first independent brand in over a decade. What's even better: The newest brand is Them, a digital media property that caters to the LGBTQIA+ community. Them represents a shift in mainstream media, one that is more inclusive and diverse than ever before.
The idea for Them was pitched to Conde Nast Creative Director Anna Wintour by Teen Vogue and Allure Digital Director Phillip Picardi. Picardi is now the chief content officer at Them, and hired founding editors Meredith Talusan (winner of the GLAAD Media Award For Outstanding Digital Journalism) and Tyler Ford, a transgender writer, speaker, and media personality. Ford was named one of Dazed's 100 visionary talents shaping youth culture in 2016, and has written for The Guardian, Rookie, V Magazine, and MTV.
Now, Ford is an editor at Them, and continues to be a positive voice and influence to thousands of young queer people across the country. Their latest piece for Them, entitled "How Queer Sex Grounds Me In My Body," touches on the nuanced experience of discovering one's own body by learning another's. It's this kind of nuance and open discussion on subjects mainstream media often ignores, that makes Them what it is — and makes us excited about what it will become. Below, Tyler Ford talks a bit about their goals, and the goals of Them, for the future.